The Science of Medicinal Marijuana
With the discovery of the cannabinoid receptor system in the human body, the concept that cannabis and THC (tetrahydrocannabinol) masks certain bodily ailments such as pain rather than directly dealing with the issue is refuted.
---

There are two cannabinoid receptors in the body: CB1 and CB2. CB1 is found is several areas of the body such as on neurons in the brain, on the spinal cord and on the peripheral nervous system. Certain organs and tissues also contain the CB1 receptor such as the spleen, endocrine glands, heart and areas of the reproductive system, urinary track system and gastrointestinal tacks. The CB2 receptors are located mainly on immune cells such as leukocytes and on the spleen and tonsils. The difference between the receptors is that CB1 generate effects similar to the ones caused by cannabis, particularly pertaining to circulation and psyche. The CB2 receptors do not generate this effect.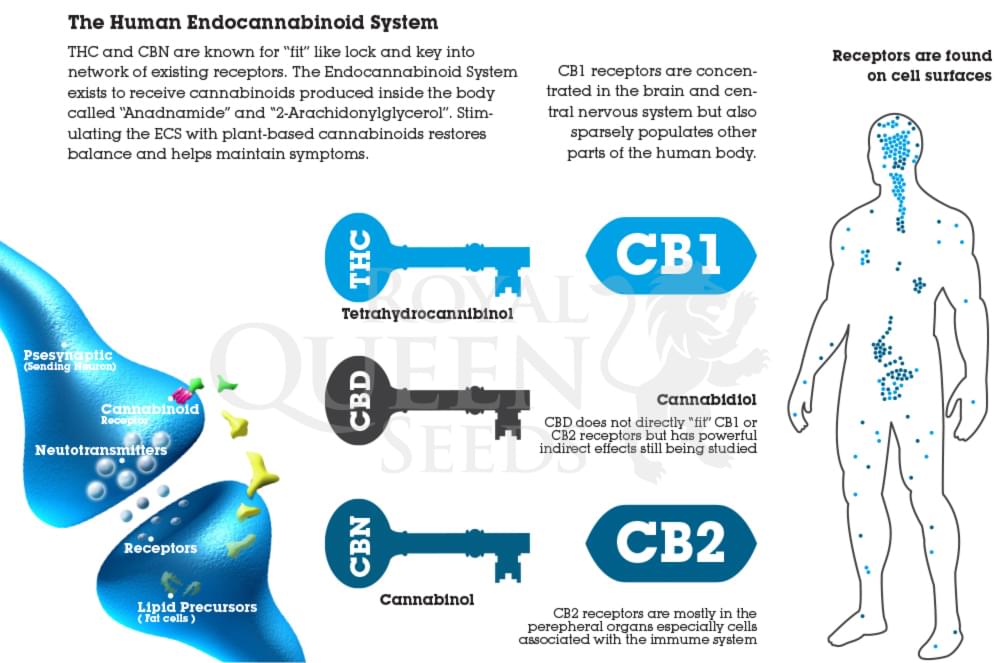 Studies of Medicinal Marijuana
There are many, current studies of medicinal marijuana to treat a plethora of ailments, many of which are performed on laboratory mice and rats. According to one study, cannabinoids aid in the need to eat by limiting the hormone leptin (the body's natural way of reducing food intake). This explains why individuals require the need to eat after taking THC or using cannabis. These results may assist people who deal with minimal appetite or significant weight-loss due to illnesses or side effects from pharmaceuticals.Another study revealed that cannabinoids decrease the output of intestinal secretions in the small intestine. These findings indicate that medicinal marijuana may be effective for treating diarrhea.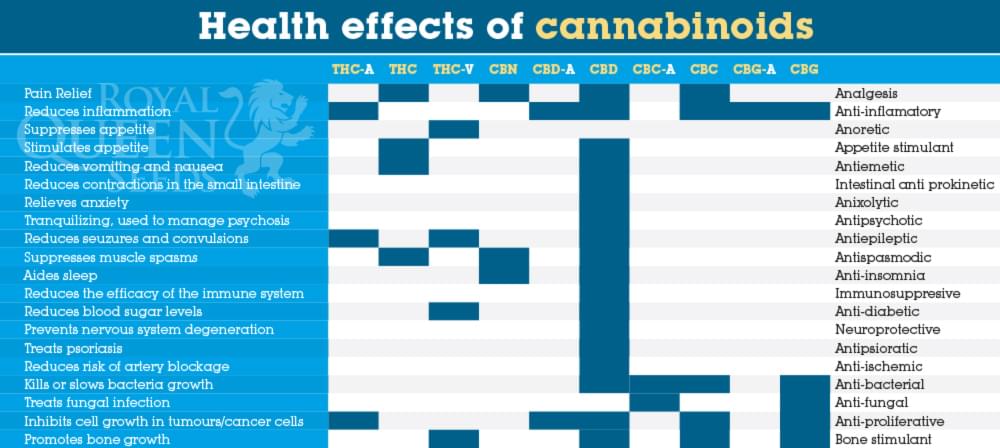 Endocannabinoid anandamide react with the smooth muscles located in the airways of the lungs and subsequently, reduce coughing. By targeting receptors located in the upper regions of the body's airways, coughing may be controlled for individuals suffering from repository diseases and afflictions. A study of THC in regards to nausea and vomiting produced specific conclusions about anticipatory vomiting commonly associated with opioid use.

These findings are significant because of the potential effect the chemical may have on the side effects of cancer chemotherapy, of which nausea and vomiting are common. Studies regarding THC as an anti-cancer agent proved positive with laboratory mice. Researchers discovered that when combined with a synthetic cannabinoid, THC had a prominent effect on the outcome of the study.

Several mice were injected with a brain cancer that caused fatal tumors. The combination of THC and the synthetic cannabinoid targeted the tumor cells causing them to dissipate. It must be noted that cancer treatments performed on mice or rats have the potential to be deadly to humans, or ineffective.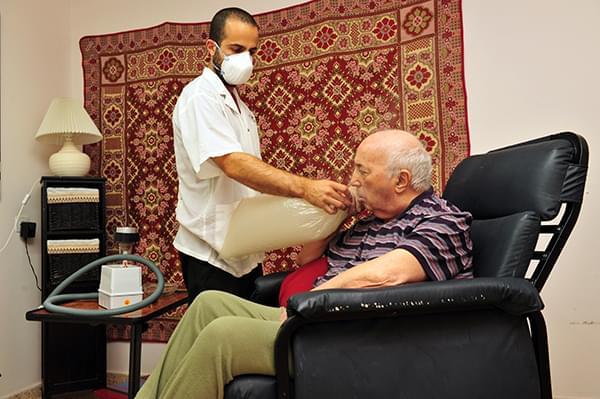 Patient Experiences
Information regarding patient experiences with medicinal marijuana as a means of scientific research is questionable and requires more study. Some professional health care workers collect information from their patients; however the results are too sparse for a complete comprehensive analysis. Essentially, by evaluating the personal responses of people using medicinal marijuana it is determined that for many illnesses, diseases and chronic pain, there may be more effective medications available, even though people responded differently to certain pharmaceuticals. Currently, there is no general consensus to the questions regarding the effectiveness of medicinal marijuana; each case is unique to the individual.

Information listed, referenced or linked to on this website is for general educational purposes only and does not provide professional medical or legal advice. Royal Queen Seeds does not condone, advocate or promote licit or illicit drug use. Royal Queen Seeds Cannot be held responsible for material from references on our pages or on pages to which we provide links, which condone, advocate or promote licit or illicit drug use or illegal activities. Please consult your Doctor/Health care Practitioner before using any products/methods listed, referenced or linked to on this website.