World Gorilla Days
Gorilla strains are among the most potent available. Now, you can enjoy their mind-blowing effects at a fraction of the cost. Save a massive 50% on Gorilla genetics during World Gorilla Day. Grab a chest-thumping discount on some of our most potent strains between September 22nd–25th.
Spend over €100 during this promo, and we'll give you a free RQS Metal Engraved Grinder when you use code WGD24: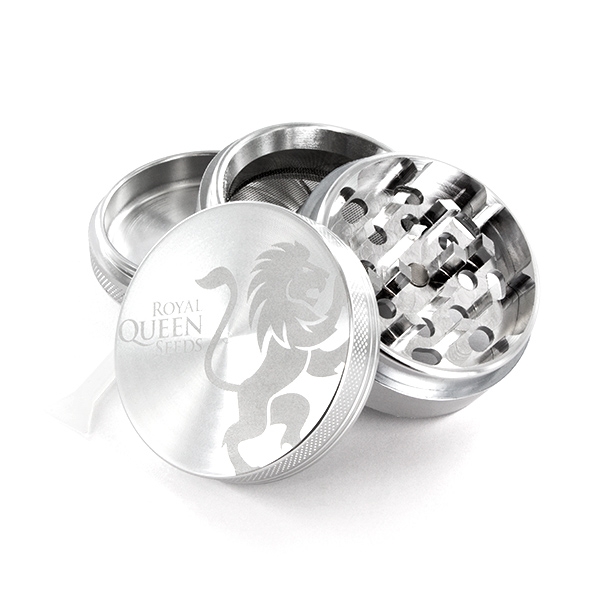 World Gorilla Days
Imagine a seed bank so generous that they give you 50% off some of their strongest strains! Don't miss World Gorilla Day savings between September 22nd–25th!
Spend over €100 during this promo, and we'll give you a free RQS Metal Engraved Grinder when you use code WGD24: