Israel to Lead Medical Marijuana Research
When it comes to the medical applications of cannabis, Israel leads the way. Well, they have just cemented their position at the head of the pack as they see investors flock to back them.
---
Israel is on the forefront of medical cannabis use and research although it is still banning the herb's recreational use. Millions of dollars are now being invested in Israel's next big industry.
When it comes to the prohibition of recreational cannabis, Israel remains just as strict as many of their contemporaries. Yet, the Jewish state is now at the forefront when it comes to the use of medical cannabis and research, with Israeli doctors prescribing the herb to 25,000 patients who are suffering from conditions such as cancer, epilepsy or post-traumatic stress.
It is a fact that has not gone unnoticed, and big investors are now flocking to the country to get a slice of the medicinal market pie. Tel Aviv's CannaTech 2016 saw more than 200 industry players gathered this past March, suggesting there are big things in store for the already advanced cannabis research scene.
THE CURRENT STATE OF MEDICAL CANNABIS IN ISRAEL
Several companies in Israel grow and distribute medical cannabis for both use and research with full authorization of the Israeli Health Ministry. The nation's climate, with its abundance of sunshine and perfect levels of humidity, has helped Israel become the "promised land for cannabis," according to Tamir Gedo, head of BOL Pharma, which operates a giant grow-op in northern Israel. Their heavily guarded site is growing more than 50,000 cannabis plants of 230 varieties.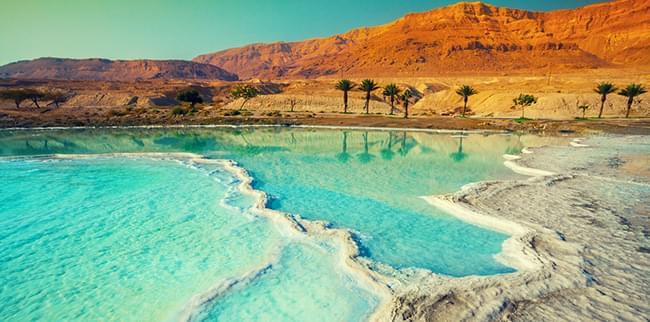 Extensive research[1] investigating medical cannabis is being conducted on a world-class level in Israel. For example, Israel's Hebrew University in Tel Aviv evaluated cannabis's effectiveness on pain. The researchers studied the effects of cannabis on 176 patients who had been unresponsive to traditional pain medications. 66 percent of the participants showed improvement in pain perception and quality of life. An additionally observed effect of treating the patients with cannabis was that their opioid drug use went down by 44 percent by the end of the study, with some of the patients being able to discontinue their opioids altogether! It highly suggests that cannabis has a lot to offer those suffering from chronic pain.
CANNATECH: PUSHING ISRAEL FORWARDS
Thanks to the recent convention, Israel is not just leading the way in medical cannabis research and patient care, but is also seeing a giant market open up for entrepreneurs and future companies.
CannaTech[2] is an international industrial conference that brings together top cannabis researchers, businesses, and investors from all around the world. The latest in research and medical cannabis-related products were showcased for three days, with the booming market seeing a host of new inventions and cannabis-based remedies.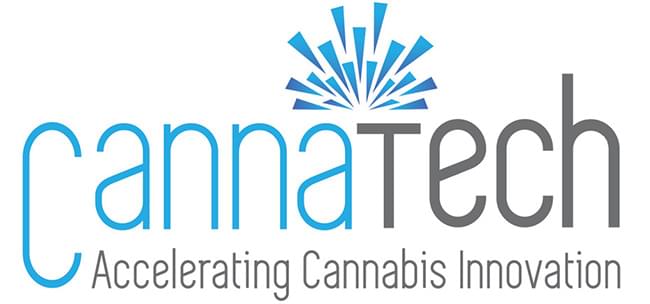 For many of the startups involved in Israel's medical cannabis industry, there is no question about the huge opportunities in front of them. Saul Kaye, head of this new convention, pointed out the rapid pace with which cannabis legislation has advanced in the past two years. He hinted that there is a lot more to come, seeing the amount of money that is currently being pumped into this industry.
"We're not going to miss this opportunity, and seeing what the first investors are putting on the table, we feel that it is going to be very big", he was quoted saying.
Entrepreneurs and established companies alike are seizing the opportunities that the "promised land of medical cannabis" is offering them. Experts agree: this is Israel's next big industry. Could this be the start of legitimate cannabis expansionism on this side of the world? We hope so.
External Resources:
The Effect of Medicinal Cannabis on Pain and Quality-of-Life Outcomes in Chronic Pain: A Prospective Open-label Study - PubMed

http://www.ncbi.nlm.nih.gov

CannaTech Announces Platinum Sponsorships for CannaTech Sydney, Australia's First Ever Medical Cannabis Conference, October 28-30 | iCAN | Israel Cannabis

http://israel-cannabis.com