Our Editorial Process | Royal Queen Seeds
At Royal Queen Seeds, our editorial process reflects our philosophy. We strive to present scientifically accurate information in a clear-cut fashion—written by experts and reviewed by external peers. Our content aims to educate our readers on the topics of genetics, cannabinoid and terpene research, endocannabinoid system science, cannabis legalization, and growing techniques.
Our team features professional writers and journalists that are experts in their fields, which span psychedelic research, CBD trends, endocannabinoid system science, and organic cultivation. Alongside their expertise, they have the ability to communicate complex information in a way that is easy to understand. Our skilled illustrators, photographers, and graphic designers help to bring their words to life.
After our writers research and compose an article, our team of reviewers help to ensure that every paragraph, illustration, and video features scientifically accurate information. Our review team consists of biologists, doctors, CBD experts, agricultural scientists, botanists, nutritionists, and vets. These professionals help us to maintain a responsible approach that guarantees our content reflects the latest research.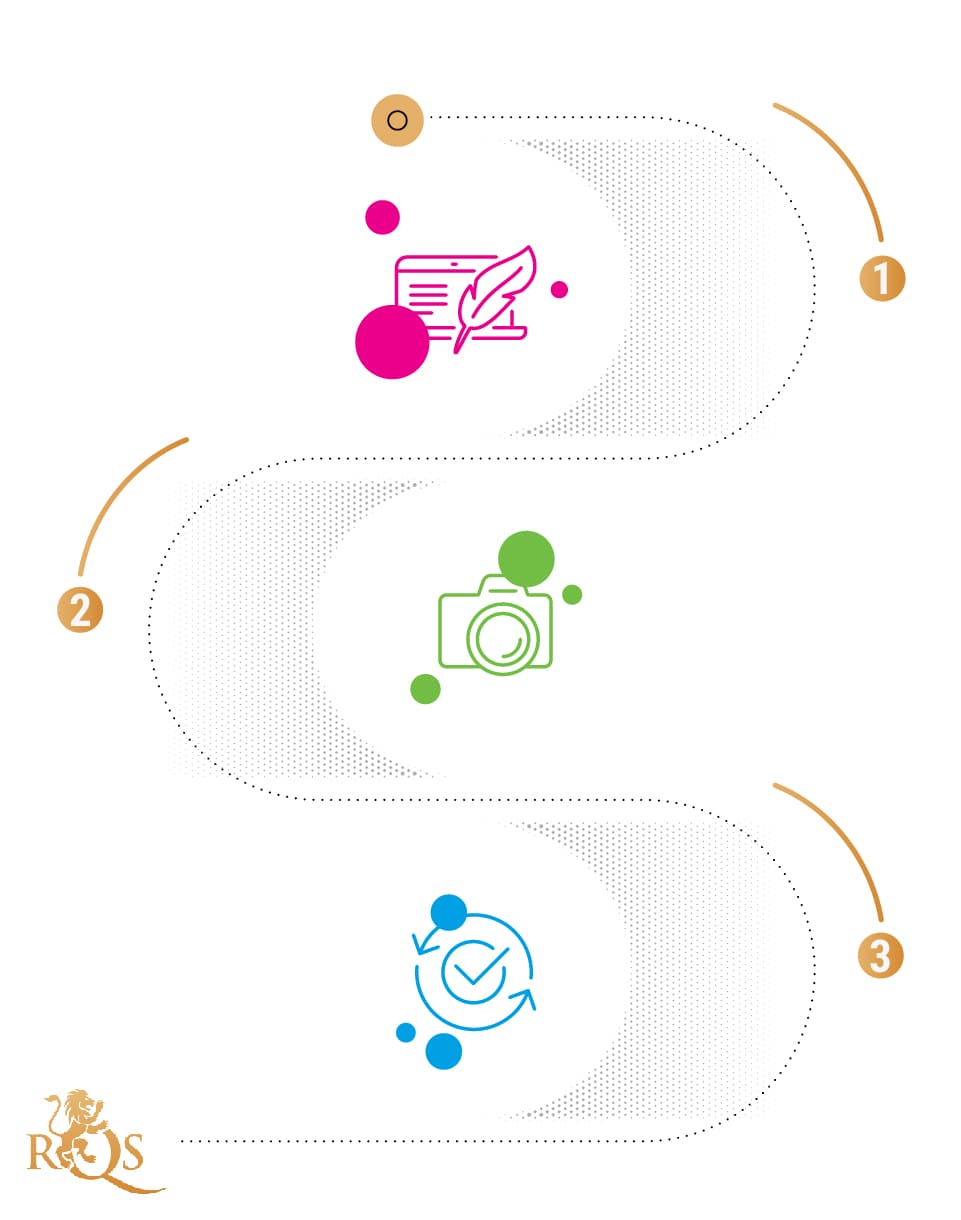 Ultimately, our editorial process enables us to communicate accurate, understandable, trustworthy, and up-to-date information. Our writers rely on the most current peer-reviewed medical journals, government organisations, and academic institutions; our reviewers confirm the validity of their sources. Using this strict evidence-based process, we hope to leverage science and expertise to break down the stigma that still exists around cannabis cultivation, lifestyle, and culture.