Strawberry Cough: A Sweet and Uplifting Sativa
If you love uplifting sativa strains, you've come to the right place. Below we shine a light on Strawberry Cough, an uplifting, energising cannabis hybrid bred in Connecticut and made popular by Kyle Kushman in the 2000s.
By
---
Strawberry Cough is a sativa cannabis strain loved for its clear-headed, uplifting effects and bold strawberry aroma. Closely intertwined with cannabis all-star Kyle Kushman, the strain has a mysterious origin story that starts off in Bridgeport, Connecticut in 1999. Below we take a closer look at Strawberry Cough, its origins, effects, and more.
---
The History of Strawberry Cough
Strawberry Cough is often mislabelled as a Kyle Kushman strain. But Kyle himself has admitted that he didn't create this beloved variety: "I just made her popular", he writes in High Times magazine, where he worked as a columnist and author before moving to California.
According to Kyle, he received a Strawberry Cough clone as a courtesy of helping a friend of a friend revamp his grow operation. The unnamed grower, originally from Bridgeport, Connecticut, handed Kyle a small clone in a Rockwool cube as a token of gratitude for Kyle's grow advice. It wasn't until Kyle took the clone from its paper bag back home in Brooklyn that he was mesmerised by its sweet aroma.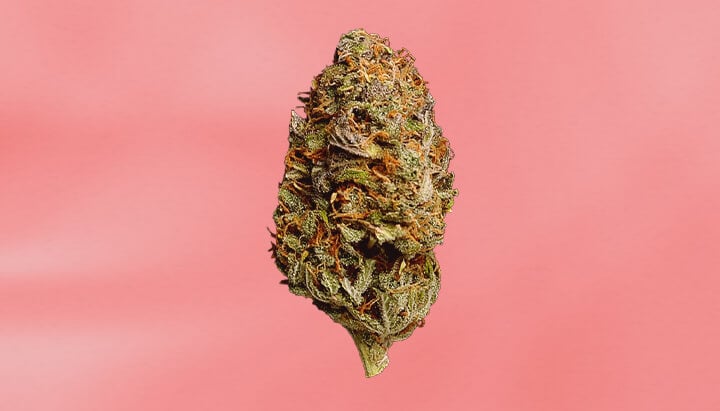 Strawberry Cough is a sativa-dominant hybrid bred from the almighty Haze and Strawberry Fields—a frosty indica originating from upstate New York. Cannabis folklore has it that Strawberry Fields was grown next to strawberry fields to mask her dank aroma. Over time, she is rumoured to have taken on the sweet berry aroma of her neighbours: "I don't know by what mechanism this could've happened, but it's sure not the weirdest idea I ever heard", Kushman admits. Through the hard work of an unnamed breeder, Strawberry Cough preserved that enticing fresh strawberry aroma, which continues to win over the nose, hearts, and lungs of anyone who tries her.
In 2004, Kyle Kushman left New York for California. On his way across the country, he handed out free Strawberry Cough clones to his friends in different states. From there, the legend of this sativa hybrid was born, and Kyle's name was forever tied to it. Since then, while Kyle has very clearly admitted that he never created the strain, he continues to advocate for her delicious aroma and flavour and unbeatable energising high.
Flavour and Aroma of Strawberry Cough
Strawberry Cough is renowned for its unique fresh strawberry aroma, which she allegedly inherited from her Strawberry Fields parent. Her flavour is similarly heavy and dank, with a complex fruitiness and dominating notes of fresh strawberries—think of the aroma of a fresh daiquiri or a mouth-watering strawberry tart.
While there are no lab studies available on the original Strawberry Cough's terpene profile, users report it being rich in:
Myrcene, which is known for its musky, fruity, and earthy aroma.
Pinene, which boasts a herbaceous fresh pine smell.
Caryophyllene, which exhibits a unique peppery bite.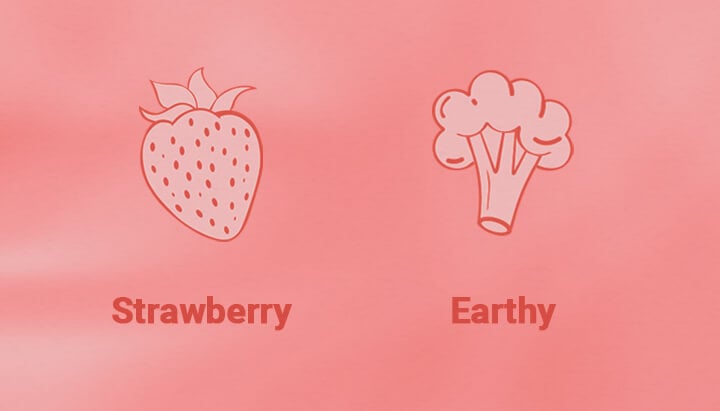 Effects of Strawberry Cough
One of the main reasons Strawberry Cough is so popular is its strong, energising effect: "She is the undisputed queen of the sativa jungle", writes Kyle Kushman. True to her Haze predecessor, Strawberry Cough produces an uplifting rush of cerebral energy almost immediately after you light her up and inhale. Her effects are clear-headed and focused—ideal for situations where you want to get creative, tackle complex work tasks, study, or get active outdoors. Similarly, Strawberry Cough also makes a great social smoke; a single hit of her sweet smoke can melt away social inhibitions, freeing up the conversation and helping you to feel more connected to those around you.
Packing roughly 19% THC, Strawberry Cough is a potent hybrid. As is the case with all high-THC cannabis strains, Strawberry Cough may cause some unwanted side effects, though user reports for this strain are outstandingly positive.
Side effects may include:
Dry eyes and dry mouth
Paranoia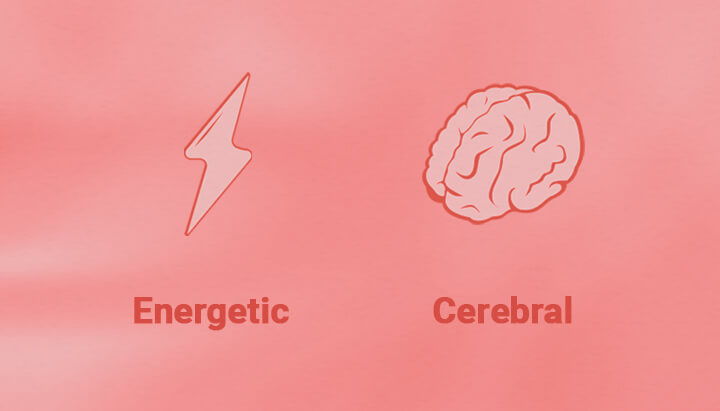 Cultivation Difficulties — Is Strawberry Cough Easy to Grow?
Strawberry Cough is true to her sativa heritage in terms of her effects. In the grow room or garden, however, she is much easier to cultivate than sativas typically tend to be, which is probably due to the indica genes she inherited from Strawberry Fields.
Despite her sativa dominance, Strawberry Cough can be kept fairly compact, though she is known to stretch considerably as she enters her flowering phase. With minimal care, a reduced veg time, or some light training, however, you should be able to keep your Strawberry Cough plants to manageable heights. Trimming and defoliating can also help to direct more light to her lower bud sites, as her branches can become laden with long, thick flowers.
Kyle Kushman also suggests feeding her some extra nitrogen throughout the early weeks of bloom to help her flowers mature properly. Strawberry Cough takes roughly 11 weeks to flower and is known to produce sizeable yields, given she is grown in a steady, warm climate.
Growing Strawberry Cough at Home With Royal Queen Seeds
At Royal Queen Seeds, we do not offer Strawberry Cough or a variant of this popular hybrid (which, for a very long time, was only available as a clone). If you want to grow a great sativa with similarly uplifting and energising effects, however, we recommend checking out our Shining Silver Haze.
Bred from a combination of Haze, Skunk, and Northern Light, this 75% sativa hybrid makes a great addition to both indoor and outdoor gardens. While she can take up to 11 weeks to mature, the wait is well worth it. Come harvest time, Shining Silver Haze will reward you with top-shelf Haze buds boasting uplifting, energising, and creative effects that sativa hybrids are known for.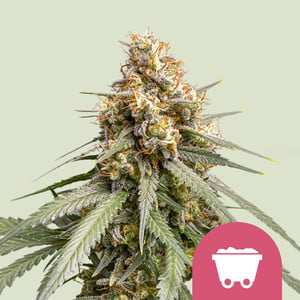 | | |
| --- | --- |
| | Haze x (Skunk x Northern Light) |
| | 600 - 650 gr/m2 |
| | 80 - 120 cm |
| | 9 - 11 weeks |
| | THC: 21% |
| | |
| --- | --- |
| | Sativa 75% Indica 25% |
| | 600 - 650 gr/plant |
| | 180 - 220 cm |
| | Late October |
| | Heavy |
Strawberry Cough: FAQ
Q: Is Strawberry Cough indica or sativa?

A: Strawberry Cough is a sativa-dominant hybrid.

Q: Why is Strawberry Cough so good?

A: Strawberry Cough is beloved for its uplifting, cerebral high. It's a great daytime smoke, producing a happy, stress-free high that can melt away mental tension, helping you stay focused, happy, social, and even creative. Plus, her mouthwatering strawberry aroma and flavour only add to the experience of smoking Strawberry Cough!

Q: How does Strawberry Cough make you feel?

A: While everyone's experience with cannabis is different, in general, Strawberry Cough produces an uplifting cerebral high that's creative and stimulating.

Q: What is the price of Strawberry Cough?

A: The price of Strawberry Cough will vary depending on where you buy it. Check the menus of coffeeshops, dispensaries, or pharmacies in your area for up-to-date Strawberry Cough prices.

Q: Is Strawberry Cough strong?

A: Yes, Strawberry Cough is a strong sativa hybrid that can contain up to 19% THC or more.