Critical, The best cannabis strain for commercial growers.
As far as Royal Queen Seeds products go, Royal Critical is quite possibly the most bang for your buck we offer.
---

As far as Royal Queen Seeds products go, Royal Critical is quite possibly the most bang for your buck we offer. By crossing an Afghani strain and Skunk variety we've created a potent Indica dominant cash crop that is great for any commercial grower.

Our feminized Critical seeds come prepared to flower earlier than most other varieties. With only 7-8 weeks until they finished flowering, these plants have a shorter flowering period than other cash crop varieties. This makes them more efficient for growers in climates typically attuned to growth, such as California, Italy, and Spain. It also, however, opens up the possibility for growth in more northern climates, as they are able to be harvested earlier in the year - before the cold and rainy seasons set in for many regions.

Thanks to short-spaced internodes that become abundantly filled with buds as growth continues, these plants produce generous amounts of product each season. As far as yield goes, you'll be hard pressed to find a crop that brings in more volume in the short 7 week period than this one does. Each plant, when grown outdoors, can grow to heights of up to 220 centimeters, with 600-650 grams per plant produced. The plants also do quite well indoors when grown under the right conditions. With a 600 W lightbulb, the plants can easily grow to 140 centimeters tall and yield upwards of 550-600 grams per square meter. Because of the genetic cross we've created with our skunk, these plants are sturdy enough to go through weathering outside and resilient enough to adapt to indoor growth, both resulting in ample quantities.

However, it's not just about quantity when it comes to marijuana. We wouldn't want to leave those using it disappointed, so we've ensured that the stoned effect in our Royal Critical buds is a strong one. It manifests itself both physically and mentally, and with an 18% THC content, it packs a lot of power in each and every puff.

Dating back centuries as a remedy and treatment for countless ailments, medical marijuana continues to grow today as an increasingly viable option for the treatment of a number of illnesses and diseases. Showing increasingly positive results in the relief of hundreds of adverse medical symptoms, marijuana has also been shown to stimulate appetite, reduce nausea or vomiting, relieve muscle spasms in multiple sclerosis patients, impede the growth of cancerous cells, relieve pain and other negative side effects of chemotherapy treatments, as well as treat a number of sleep disorders. With more and more research being done on the medical benefits of marijuana, more and more people are beginning to see just how important it is to our society.

With such large quantities of such high quality product produced, the Royal Critical is a perfect option for any commercial grower looking to cash in on their crops!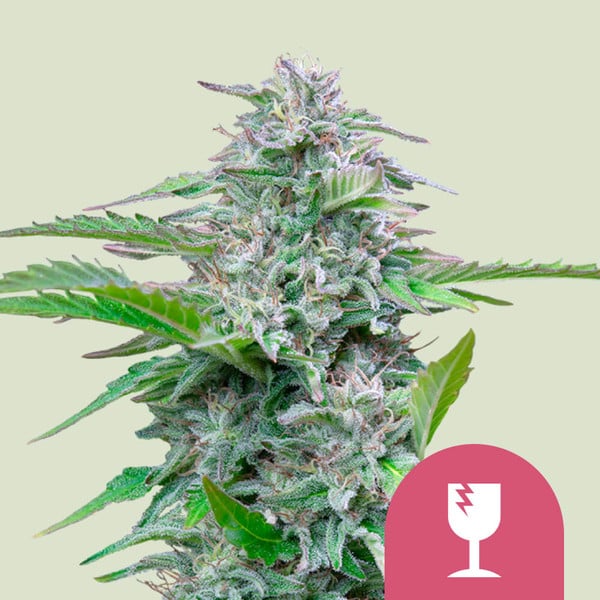 There are always lots of requirements to fill when deciding which strain to grow: strength, yield, flavour, ease of growth, suitability to climate etc. There is one marijuana plant that tries to bring together all these features in a perfect balance in order to produce the ultimate cash crop
BUY CRITICAL SEEDS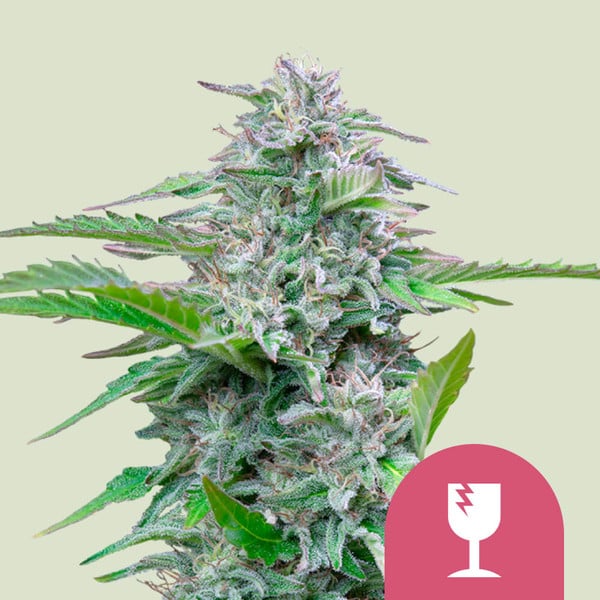 There are always lots of requirements to fill when deciding which strain to grow: strength, yield, flavour, ease of growth, suitability to climate etc. There is one marijuana plant that tries to bring together all these features in a perfect balance in order to produce the ultimate cash crop
BUY CRITICAL SEEDS