Top 5 Autoflowering Strains For Warm Climates
Growing cannabis outdoors is a genuine delight and the way weed was intended to be grown. Autoflowering cannabis long ago transitioned from ditch weed to high grade and these 5 are almost too hot to handle. Whether you prefer sky high sativa, couch locking indica, or something in between we've got you covered.
---
For the warm weather cannabis cultivator, the possibilities are limitless. If you are living around the Mediterranean or anywhere in southern Europe, you can at least count on a decent patch of fine weather during the Summer, if not a mostly sunny climate year round.
Autoflowering cannabis strains are a great option for outdoor growers for two reasons. The first most obvious advantage is the rapid flowering period. In warm sunny weather, this can allow for 2-3 crops before autumn if the grower germs the first seeds in March.
The second advantage autos have over photoperiod strains outdoors is stealth. Auto varieties will not only be faster flowering than their photoperiod contemporaries but invariably more low profile and discreet.
Whether you're aiming for multi-crop heavy harvests or desire a Fire! personal marijuana stash in a hurry, these 5 Auto's are proven winners for warm climate ganja farming.
Royal Jack Automatic is a hardy hybrid blend of the legendary Jack Herer and autoflowering genetics. Optimal environmental conditions, like a sun-drenched southern European summer, can bring out the very best in the Royal Jack Automatic.
After germination these seeds will race to harvest in just 9-10 weeks. This kind of vigorous development makes two well-timed harvests possible. Weather permitting a bountiful harvest is a sure thing in a warm climate. Perfect for a first time discreet balcony/terrace grow.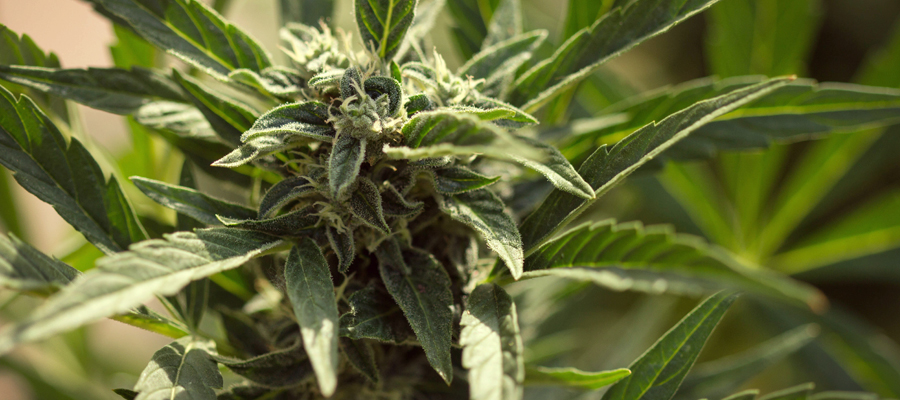 Most growers these days have an aversion to cultivating Haze varieties. Even those fortunate enough to live in warm climate often shy away from cropping Haze strains outdoors. Vine-like vertical growth and late blooming are undesirable. Moreover, most beginners only manage to harvest modest yields from Haze strains.
Royal Haze Automatic is the Haze hybrid of the future. Same soaring sativa high, without the growing pains. Compact, productive and fast flowering are not common Haze attributes. The Royal Haze Automatic delivers the fastest fattest head stash in a warm climate. 10-12 weeks of sunny weather and a pack of these beans in the garden will convert even the most Haze averse to a sativa sybarite.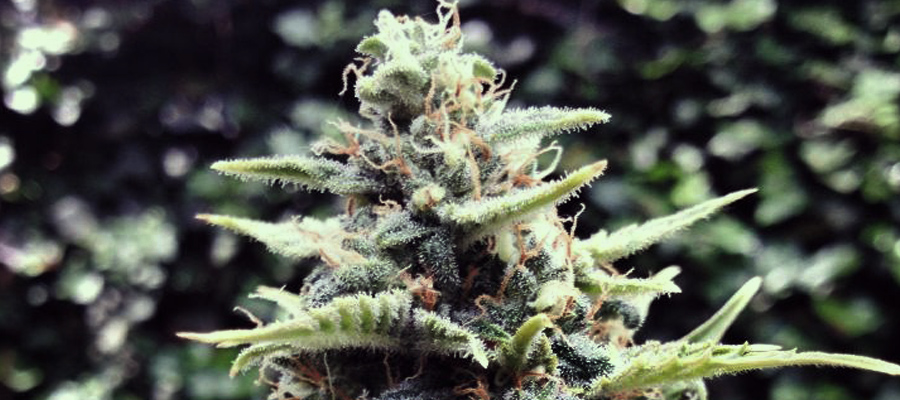 Amnesia Haze Automatic is the product of Amsterdam coffee shop legend Amnesia Haze fused with rapid blooming autoflowering genetics. The wildly long flowering period has been tamed and this strain takes just 80 days to go from seed to stash. And connoisseur grade stash at that.
What sets the Amnesia Haze apart from other autoflowering strains is not just its intense cerebral high. But, also, its ability to still rapidly bloom while reaching a large enough size to yield abundantly. Outdoors for the grower with space, for weed trees but no time for delays, this is the strain for you.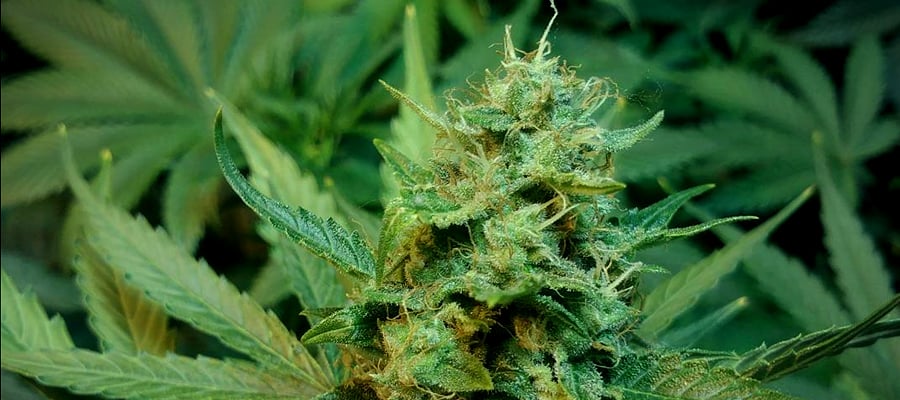 Patience is a virtue, but if you have none and a penchant for fine Kush, you need the Royal Kush Automatic in your cannabis garden. Kush varieties thrive in the warm Mediterranean climates from Spain to Greece. The Royal Kush Automatic positively races toward harvest in just 8-9 weeks following seed germination.
This strain gives the outdoor grower the opportunity to harvest multiple dank Kush crops per year. Low maintenance and high yield is a rare combination. Royal Kush automatic is potent enough to measure up to connoisseur standard and forgiving enough to be cultivated by novices. Even performs well should temperatures rise a little too high during a heat wave.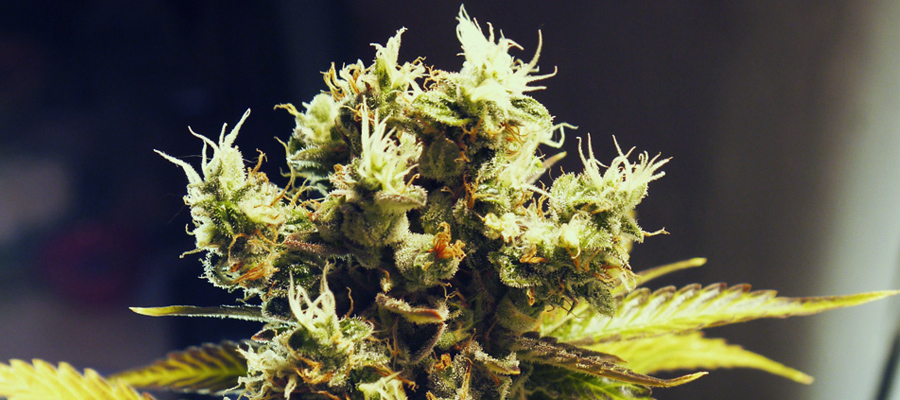 Diesel Automatic is a next generation autoflowering hybrid strain. Selective breeding of NYC Diesel and Lowryder #2 has given rise to the premier auto strain without compromise. Virtually every desirable trait from each parent has been fine-tuned and enhanced in the offspring.
A decade ago nobody would have believed it possible to harvest 100g+ of top-shelf bud per plant from outdoor autoflowering plants under 1m tall. And definitely not in a total growing time of 8 weeks. Diesel Automatic is the autoflowering strain that might finally dispel the myth that autos cannot measure up to photoperiod strains.
Diesel Automatic is in a league of its own. Ultra potent and productive with no obvious weaknesses or downside risk. In a warm climate with minimal fertilisation, this strain will amaze even seasoned cultivators with how fast and frosty the nuggs fill out. For beginners or those with just enough space for one plant this summer make sure it's Diesel Automatic.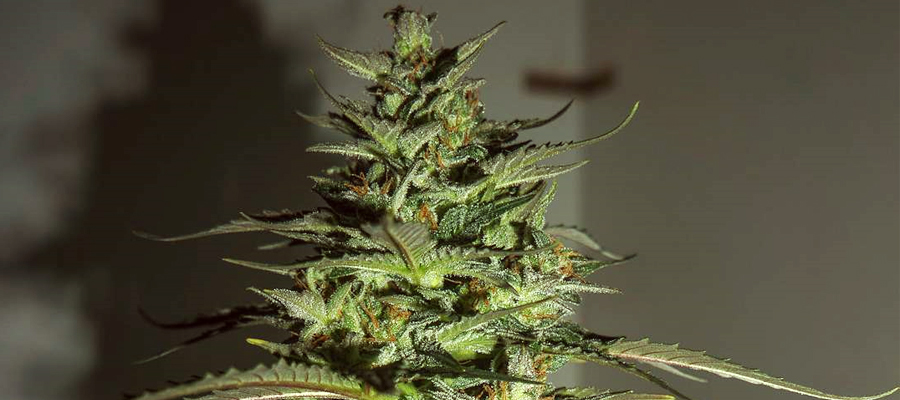 SHADE RATHER THAN SHELTER
If you are lucky enough to be growing marijuana outdoors in an idyllic environment with fertile soil, fresh water and long sunny days remember too much sun can be a bad thing.

Should temps rise above 28°C even the most robust autoflowering plants will get burned and have trouble photosynthesising. Invest in shading to protect your plants. Build a simple shade with some shade cloth and keep roots cool with some straw bedding on the top soil.