Somango XL: Sweet, Tropical, And Easy To Grow
Looking for something a little bit different? A bit more exotic? Somango XL could be exactly what you seek! With a sweet, tropical taste and aroma, there's plenty to get excited about with this strain.
By
---
Somango XL, also known as "The Beast", is an ever-popular, critically acclaimed cannabis strain. In this review, we take a look at all the good things Somango XL has to offer. Let's dive in…
WHAT IS SOMANGO XL?
Somango XL is an indica-dominant strain (75% indica, 25% sativa) created by crossbreeding two plants renowned for their productivity and robustness: Somango and Critical 47. This resulted in a strain that produces large, full-bodied, potent buds that often exhibit purple hues alongside an abundance of trichomes.
The inclusion of both Somango and Critical 47 is by no means a happy accident. These strains were specifically chosen for their well-rounded and synergistic attributes. Both strains have a sweet aroma and flavour that enriches Somango XL, as well as traits that allow for a low-maintenance approach to growing.
Boasting a respectable 18% THC, Somango XL takes the best attributes from its parent strains. From potency to production potential, this is one fine-tuned strain with a lot to offer.
GROWING SOMANGO XL
Favoured by seasoned growers as well as the inexperienced, Somango XL offers a balanced and accessible grow for all. It will take between 8–10 weeks to flower, at the end of which you can expect sizable yields of 525–575g/m² indoors and around 550–600g/plant outdoors.
Whether you're looking to grow in a tent, greenhouse, or under the sun, this plant will not become overbearing thanks to its compact size. Reaching heights of up to 1m inside and up to 2m outside, it is certainly not as imposing as some other strains on the market.
Outside, Somango XL will flourish in warm climates. Planted in July, it should be ready to harvest around late September or early October. The plant requires very little maintenance, however, it is worth noting that humidity control should be a top priority, as this will counter any potential issues with mould. Couple this with proper care and a steady intake of nutrients and water, and you can look forward to healthy plants and high-quality buds.
Overall, Somango XL is a fairly straightforward strain that doesn't require any special treatment. Just the same TLC you provide to all of your plants.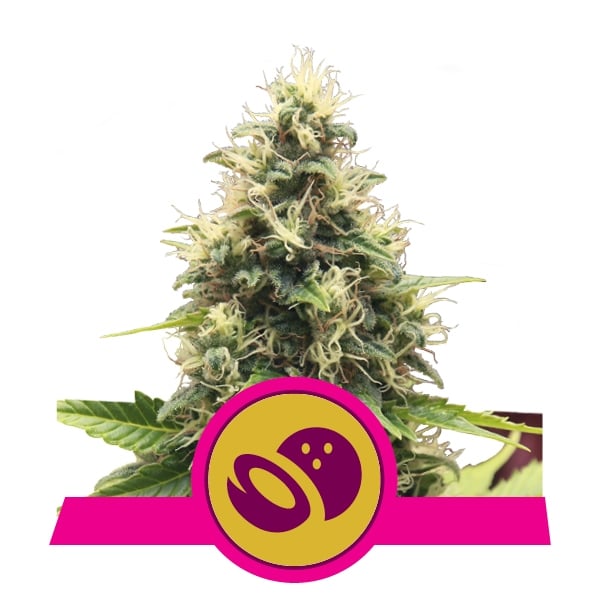 Somango XL
Somango x Critical 47
525 - 575 g/m2
60 - 100 cm
8 - 9 weeks
THC: 18% (aprox.) / CBD: Medium
| | |
| --- | --- |
| | 25% Sativa, 75% Indica |
| | 550 - 600 g/per plant (dried) |
| | 120 - 200 cm |
| | Late September |
| | Stoned and powerful |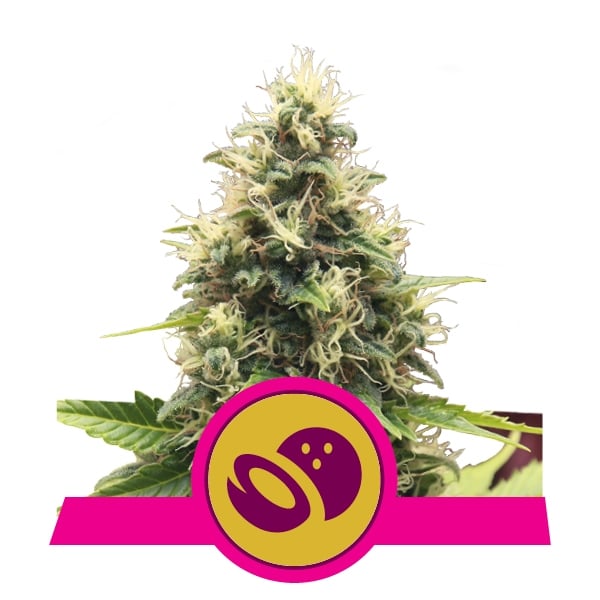 | | |
| --- | --- |
| | Somango x Critical 47 |
| | 500 - 550 g/m2 |
| | 60 - 100 cm |
| | 8 - 9 weeks |
| | THC: 18% (aprox.) / CBD: Medium |
| | |
| --- | --- |
| | 25% Sativa, 75% Indica |
| | 500 - 550 g/per plant (dried) |
| | 120 - 200 cm |
| | Late September |
| | Stoned and powerful |
EFFECT OF SOMANGO XL
If you are looking for a fast-acting high that brings feelings of clarity and relaxation to the fore, look no further than Somango XL. Often cited as a top strain for those looking to drown out distractions, it helps the mind focus on the task at hand.
There are certainly no couch-locking properties to be found with Somango XL. The effect lasts for just a few hours, making this strain ideal for those seeking inspiration for creative projects.
AROMA AND FLAVOUR OF SOMANGO XL
As the name suggests, you can expect a truly exotic flavour from this one. Tropical and fruity with a satisfying sweet mango aroma to match, these qualities will immediately be familiar to those who have experienced the original Somango. But this certainly doesn't make Somango XL a half-baked counterpart. Whether smoked or vaped, the flavour really does shine through.
SOMANGO XL IN SUMMARY
As you can see, there are a lot of fine features bundled up in this indica-dominant plant. From its exceptional flavour that tantalises the senses to its easy and manageable growing cycle, there is very little not to like about Somango XL.