Cannabis in Canada
Recreational use of cannabis in Canada is high. In 2007 use of marijuana was four times the global rate, according to a study published by the United Nations.
---
Although recreational use of marijuana is still illegal, recent changes in legislation have enabled licensed companies to begin producing and shipping medical marijuana to patients. New marijuana laws are federally regulated and consistent throughout the country unlike in the U.S. where laws vary from state to state. Future medicinal sales could pump billions of dollars into the Canadian economy.

Cannabis in Canada
The majority of Canadian cannabis use is recreational. In 2013 a study found that 28 percent of Canadians ages 11-15 had smoked at some point in the past year. That same year, a poll by Forum Research reported that over two-thirds of Canadians were in favor of decriminalization of small amounts of marijuana or complete legalization. Under the Controlled Drugs and Substances Act, possession of marijuana is illegal in Canada. Possession of small amounts results in six months jail time or a $1,000 fine. Trafficking and intent to traffic charges come with 5 years to life imprisonment. In 2002 and 2004 efforts were made with two bill proposals to decriminalize small amounts of marijuana for personal use. Medical use of marijuana is permitted if patients carry a special permit. Physicians prescribe medical marijuana at their own discretion. Recent changes in production and distribution laws enable companies to grow and ship medical marijuana to patients as long as they are licensed to do so. It is illegal for patients to grow their own crop. The medical marijuana industry is booming, and investors are lining up to lay claim to an enterprise that could be worth $1.2 billion in a decade.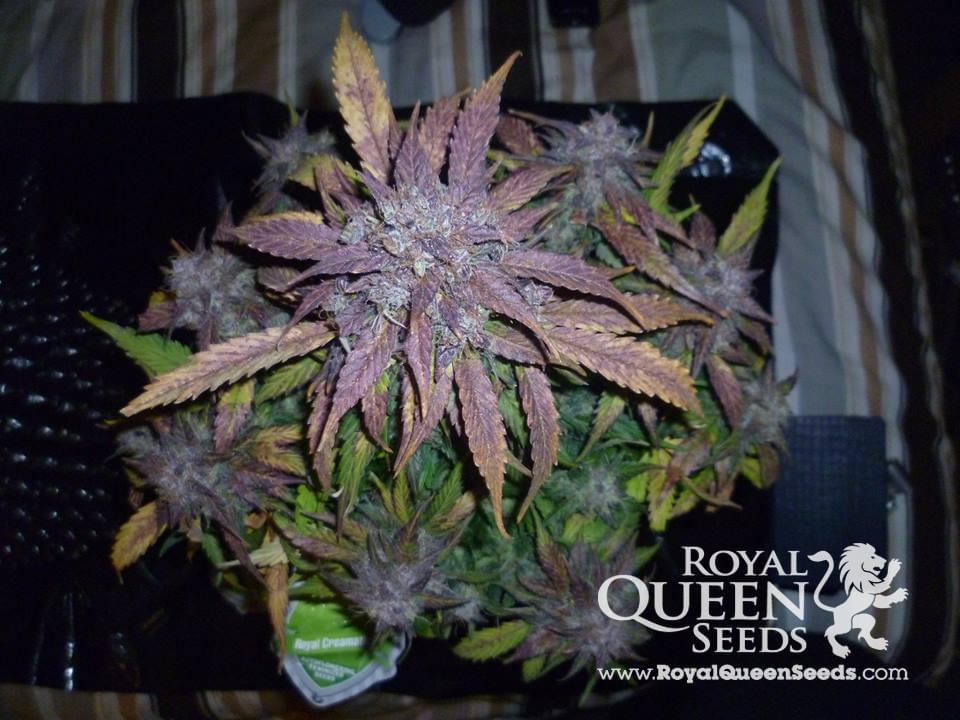 The price of cannabis in Canada
Prices for recreational cannabis can range anywhere from $150-$200 an ounce. Health Canada has suggested a retail price of medical marijuana at $7.60 per gram for companies breaking into the new industry. Costs for these companies to produce medical marijuana are estimated at around $1.50-$2.00 per gram. Some companies with a lower overhead are looking at dropping production costs to about $0.90 per gram.

The quality of cannabis in Canada
Growers are coming to terms with new regulations that they must follow. Facilities are regularly inspected, and licensed companies must meet strict requirements regarding security, control, and reporting. Producers of medical marijuana are under similar regulations that other manufacturers of controlled substances face. Following a recent voluntary recall of moldy product from a producer in B.C., the company began working with other growers to find replacements for the recalled kush.

Cannabis strains from Canada
New strains are being engineered that are more potent and grown under optimal conditions. Cannabis strains are high quality. The top ten strains were included in the book THE HIGH TIMES Field Guide to Cannabis Strains. The list includes; Romulan, Lowryder, Island Sweet Skunk, Blue Dynamite, Blueberry, BD God Bud, M-39, Chemo, The Purps, and Sweet Tooth.