Bubblegum XL Feminized Cannabis Seeds
Bubblegum XL is a sativa dominant hybrid strain hailing from the new school of Amsterdam genetics. The balance is 60 percent sativa and 40 percent indica with a THC content of 19 percent. The overall effect is a pleasant and uniform mix of stoned and high. This strain is characterized by a sweet, earthy essence and somewhat airy resin covered buds
---
 The Bubblegum strain originated in Indiana during the 1970s. After moving to New England, the genetics were brought across the sea to Holland in the 1990s. Consequent to its arrival, a stable hybrid was ultimately formed after many generations.
Today, this sweet strain is world renowned and decorated. It has placed time and again in the High Times Cannabis Cup- winning second place for best bioproduct in 1994, third place for best coffee shop product in 1994, second place for the Cannabis Cup in 1995, and finally second place again for the Cannabis Cup in 1999.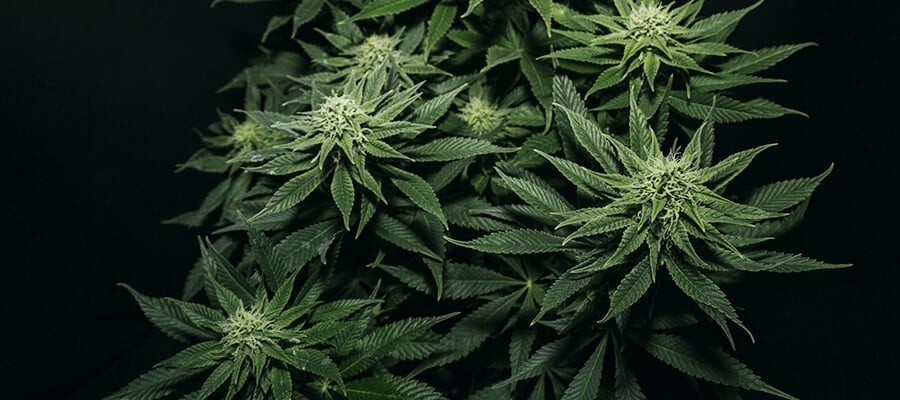 GROWING
Bubblegum XL yields 500 grams per square meter on average when grown indoors. This is not an incredibly high yield but the lack of quantity is made up for by the quality of the buds. Because Bubblegum XL is a dense hybrid cannabis strain, it is quite hardy and can be raised in the majority of countries during the right season. When growing outdoors in wet climates, pay extra attention to the moisture levels as this plant is especially sensitive to mold and rot. Expect flowering within eight to nine weeks with harvest in October.
APPEARANCE
As a whole, the plant is short, compact, and manageable; it does not extend vertically like some of the other Dutch strains. Indoor plants range between 80-140 cm and outdoor plants can grow as tall as 200 cm. The buds are pale green with many orange hairs. The bud itself is a bit airy and covered in crystals.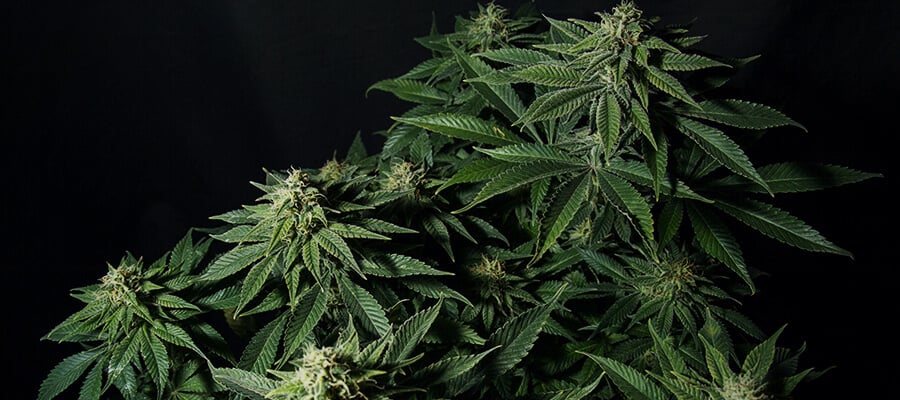 AROMA
Before I ground the buds, they smelled very sweet. The aroma was unmistakably Bazooka bubblegum and brought back childhood memories. After grinding, the smell was still sweet but somewhat less appealing. Citrus was the strongest odor followed by Bazooka bubblegum and slight notes of plastic.
TASTE
I enjoyed the taste on the inhale very much; it was surprisingly sweet and pungent with notes of earth and berry. On the exhale, the taste was amazingly like bubblegum again. The prevalence of this bubblegum flavor really makes this strain one of my favorites.

OVERALL EFFECT
Despite the fact Bubblegum XL is a sativa dominant strain, I felt very laid-back and relaxed. I definitely experienced more of the indica effect. I did also experience some sativa effects such as feeling energetic. Interestingly, the high snuck up on me; I didn't quite realize I was high until I was in the thick of it. The overall effect was a beautifully blended mix of bliss, happiness, and relaxation.
The result was very powerful; I give the potency an 8.5 out of 10. This is a perfect strain for anti-anxiety, pain management, and general relaxation. I recommend nighttime use.