Colombia Legalises Medical Cannabis
Colombia will soon begin the cultivation of its first legal crop of medical cannabis. The bill to legalise it passed Congress with flying colours, promising improved healthcare and increased taxes.
---
Another South American country has declared war. Not a War on Drugs, but a war on illness. The Columbian Government has signed legislation to make medical cannabis legal to both grow and sell, with a government sanctioned grow now being set up. This has been a lengthy and drawn out process to legalize medical cannabis, but it is finally coming to the end.
A TURBULENT PAST
The drug laws of Columbia have changed a lot over the last one-hundred years. In the 1920's, the punishment for possessing or using drugs came in the form of a fine. However, because of the thriving international drug trafficking market that swept the world, the Columbian government has tightened and loosened laws throughout the years. They had settled in a grey area, created back in 2005, which allowed the people to possess a personal amount of nearly any drug without too much worry of criminal prosecution, as it was deemed a right in allowing "free development of one's personality".
Now, new laws have been signed into effect to make things completely legal – at least where medical cannabis is concerned. Congress voted in favour of medical cannabis in hopes of offering medication to those who need it, as well as creating jobs and tax revenue at the same time. Unfortunealty, the push to legalise for recreational purposes failed to gain a majority vote.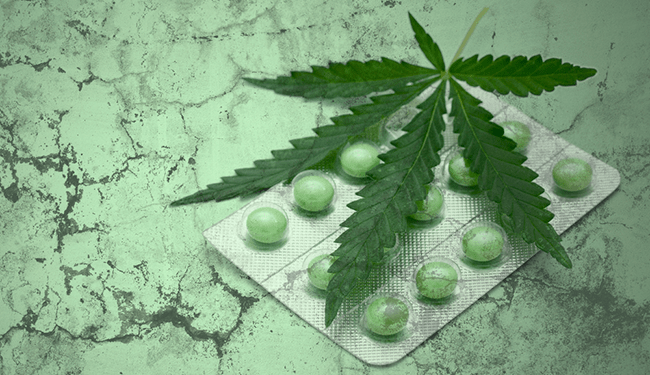 The commercializing of medical cannabis will promote safer and higher quality product. The cultivation of the plants will be placed in the hands of professionals who strive to produce great product that matches their business reputation.
NEW, UNCHARTED WATERS
This biggest issue at the moment is training doctors on the use and effects of cannabis. Only 2% of Columbian healthcare practitioners have conducted their own research into the potential applications of weed, so it might take some time before a good supply of doctors can comply with the pharmaceutical guide of treating patients with cannabis.
The government intends to keep a strong hand in the regulation of this new industry. Cannabis cultivation licenses will be issued and monitored by three entities of the government. The Judicial, Health, and Agriculture branches will apply strict standards that new business will need to abide by. In total, there will be eleven different licenses that will be needed, covering everything from cannabis seeds and cultivation, to product storage.
WHAT ABOUT PRIVATE GROWERS?
Although there is a general feeling of excitement and buzz for the news, many people are worried about the unclear nature of some of the laws. There is worry that the laws will be unfair, and the politicians who have created them will be the prime beneficiaries. Private growers were allowed to possess up to twenty plants in their homes at one time under the old law. These people are now concerned what this new law means for them – as licensing is mandatory.
LARGE SCALE PRODUCTIONS IS ALREADY PLANNED
The province of Boyacá is planning to grow the first batch of legal medical marijuana, and has already set aside 10 hectares of land to start production. The Technological University of Colombia has been pushing for cultivation in this province, and will likely take advantage of it to conduct further research on the herb.
Cannabis laws are changing all across the globe. This is just the latest step forward din the fight to end prohibition and get access to cannabis for those who need it. Many countries will be watching Columbia very closely, especially has it has a reputation for illicit drug production. If it can show the world that a legal market is viable, and improves the wellbeing of society, others are likely to follow.