Cannabis in Mexico
Several bill proposals are looking to change the way Mexico's legal system handles marijuana.
By
---
The nation's capitol has several bills in the running that will legalize small amounts of marijuana and create a program to monitor the sale and consumption of cannabis, opening the door to regulated dispensaries. These policy changes could bring relief from the violent drug war. In the past 7 years, approximately 80,000 people have lost their lives due to conflicts between the drug cartels and law enforcement. Nearly 30,000 people have disappeared, and an untold number of people have been displaced. These numbers have caused Mexico's government to look for an alternative way to address the problem.
Cannabis in Mexico
It is still illegal to grow, sell, or distribute marijuana in Mexico. In 2009 Mexican laws were amended decriminalizing possession up to 5 grams. If an individual is caught with marijuana below the legal limit, they must go before a prosecutor and the case is transferred to health officials. Individuals may be held and booked by police and then sent through a drug treatment program. Mexico City is looking into a bill that will legalize possession of up to 5 grams of marijuana within city limits. The Party of the Democratic Revolution is pushing to up the legal limit to 30 grams. They are the biggest advocates of legalization in Mexico. Use of medical marijuana in Mexico is still illegal; however, a separate bill proposal would legalize it. The bill would allow doctors to prescribe medical marijuana without facing repercussions. Mexico's drug policy would also be rewritten to allow states to write their own laws on the sale of marijuana.

The price of cannabis in Mexico
Overall, prices of high quality cannabis in Mexico average about $250-$320 per ounce which is up from $50-$100 per ounce a few years ago, though the price varies regionally. In some states, you can still get an ounce for around $50-$100 for fairly high quality marijuana. If you are closer to the border, prices are going to be lower.
The quality of cannabis in Mexico
Growers in Mexico have been working to improve the quality and potency of cannabis. They are working to compete with the exceptional quality of medical marijuana north of the border. As the quality of cannabis increases, so does the price. Many strains of medical marijuana can reach THC levels of 30%, and growers are looking to match the high quality.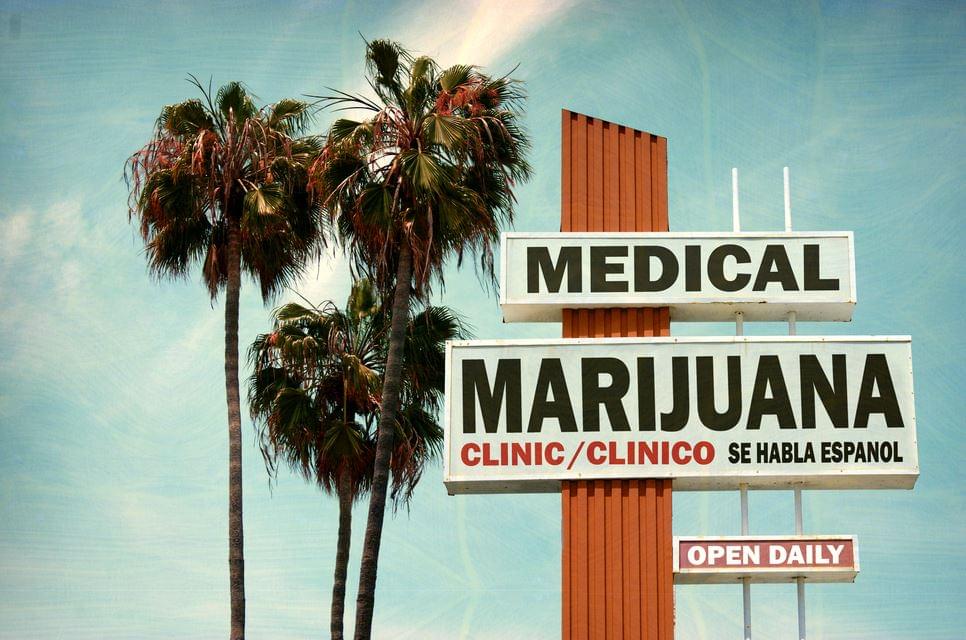 Cannabis strains from Mexico
One notable strain from Mexico is Oaxaca Sativa. In the 1970's, American and Canadian tourists brought seeds north of the border. This strain was one of the most popular of the time period throughout the western world. Oaxaca Sativa was used in the creation of the notable strains Neville's Haze, Super Silver Haze, and Mexican Haze. The genetics of Oaxaca Sativa were the foundation for pure Haze, the most famous sativa hybrid created. Oaxaca Sativa's genes live on in hundreds of famous strains that exist today like the Haze Berry, Royal Haze and the Amnesia Haze.