Top Easy Cannabis Strains for Beginner Growers
The easiest cannabis strains for beginners to grow.
---
If you're just setting foot on your cannabis growing journey, starting off with easy genetics will really help you along the way. You'll still need to take good care of your plants, but hardy, beginner-friendly strains are much more forgiving and easier to cultivate.
Before dropping a seed into some soil, we recommend giving some thought to what kind of strain you want to grow. Consider how much space you have available, how much money you're willing to spend, what kind of high and flavours you enjoy when you smoke, and your local weather patterns and climate.
Explore our strain selection categories below to find the best easy strains to suit your preferences.
Cost
Beginner growers often don't want to invest large amounts of money into a new hobby. If this applies to you, we advise purchasing cheaper seeds. This means less pressure to produce a perfect outcome, making for a more pleasant and casual growing experience. Oh, and "cheap seeds" doesn't equate to bad genetics. Many cheaper varieties offer superb yields of high-quality flowers.
Clocking in at €4.50 for a single seed, Special Queen 1 offers a fantastic return on investment. She descends from a mix of genetics from Mexico, Colombia, and beyond, and provides a long-lasting high that targets the body and the mind. With a THC content of 18% and an average yield of 550g/m², Special Queen offers substantial bang for your buck.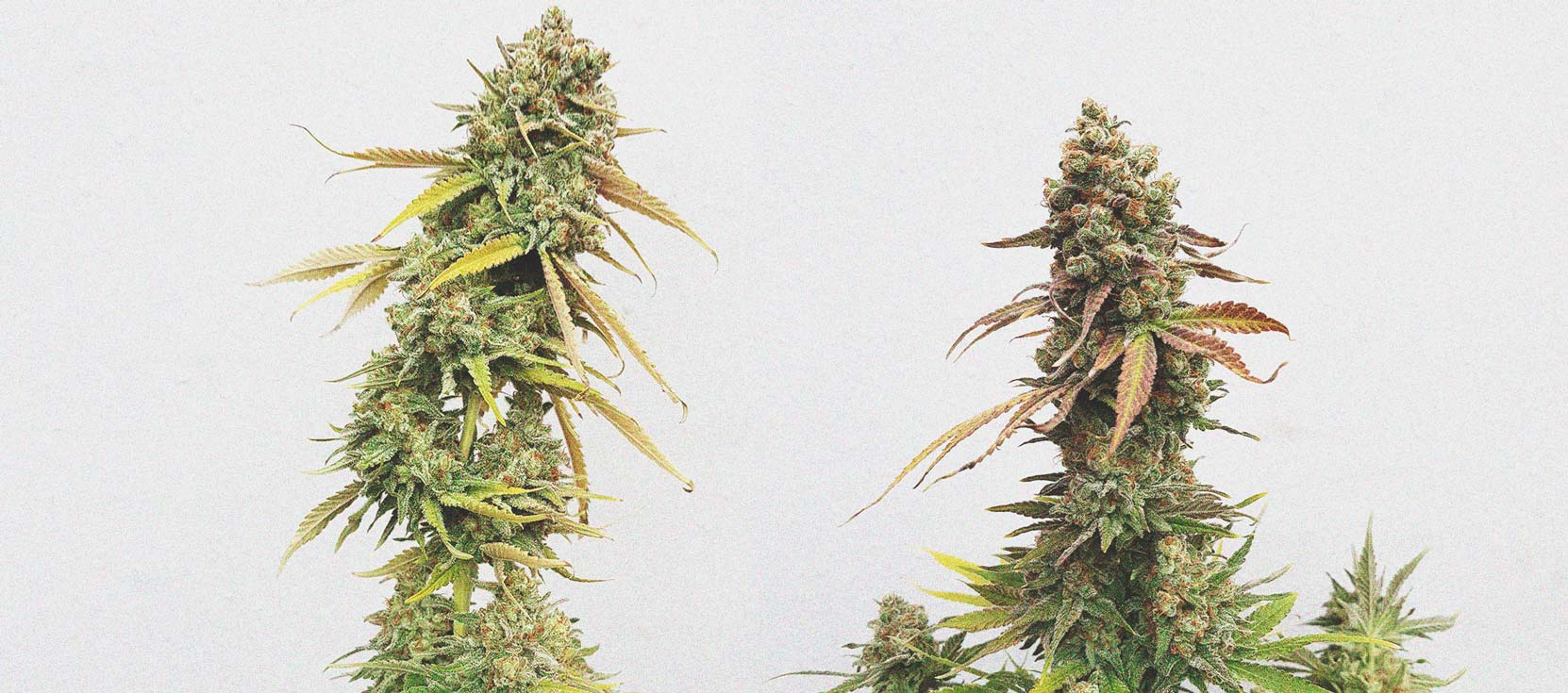 Special Kush 1 boasts a long list of winning traits, but her price remains one of the most impressive. Selling at €4 for an individual seed, growers can secure some high-quality indica buds for the same price as a cup of coffee. By using LED lights and organic nutrients, you'll produce a stash at almost no cost.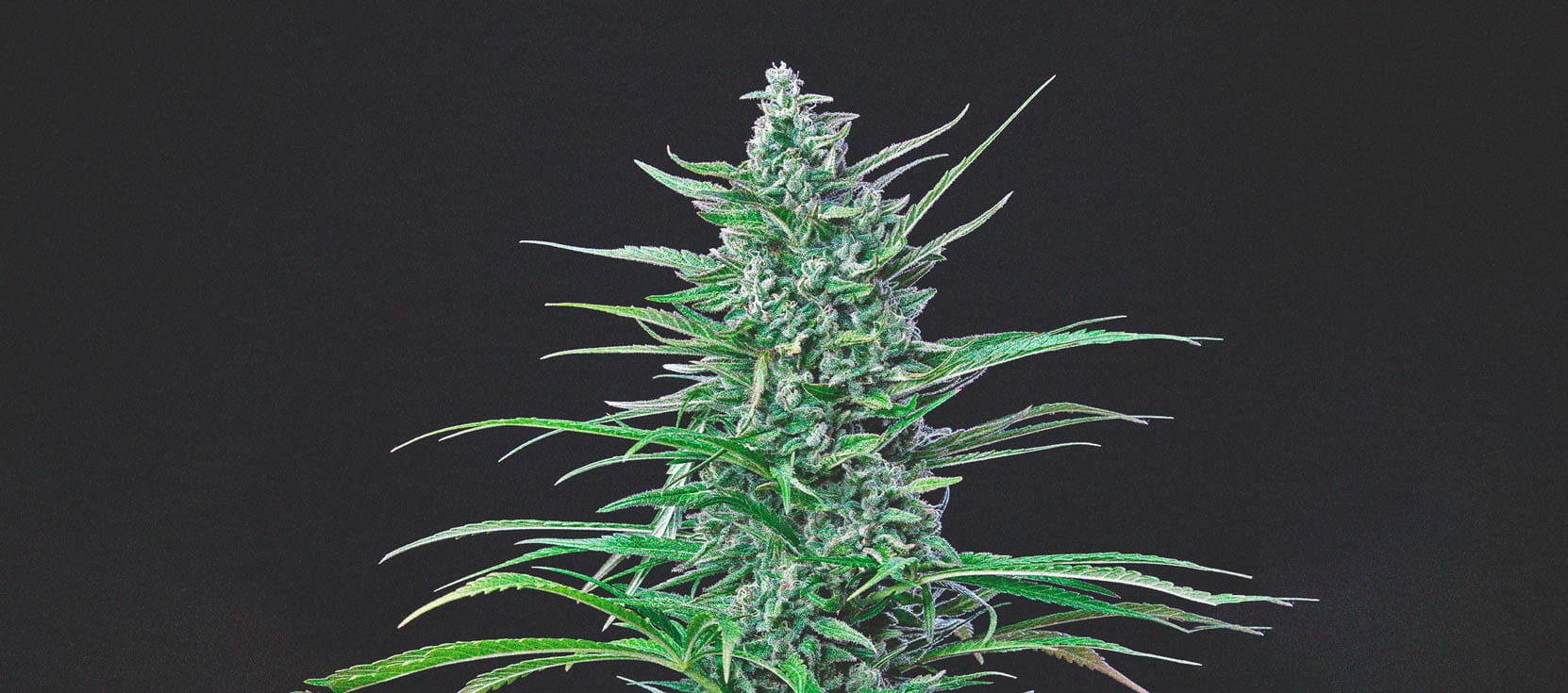 Speed
Speed remains the most attractive trait to a lot of cannabis growers. Faster plants mean less time spent eagerly waiting for harvest. Plus, speed offers a degree of stealth as well: The sooner you can bring plants inside or dismantle your grow room, the less likely you are to get caught. Check out two of our fastest strains below.
Standing at only 70cm tall when fully mature, Royal Dwarf surges from seed to harvest in as little as eight weeks. But don't mistake her small size for low returns. This cute cultivar churns out an impressive 200g/m² at the end of the flowering phase. Whether you're tight on space or looking to keep things low-key, Royal Dwarf delivers.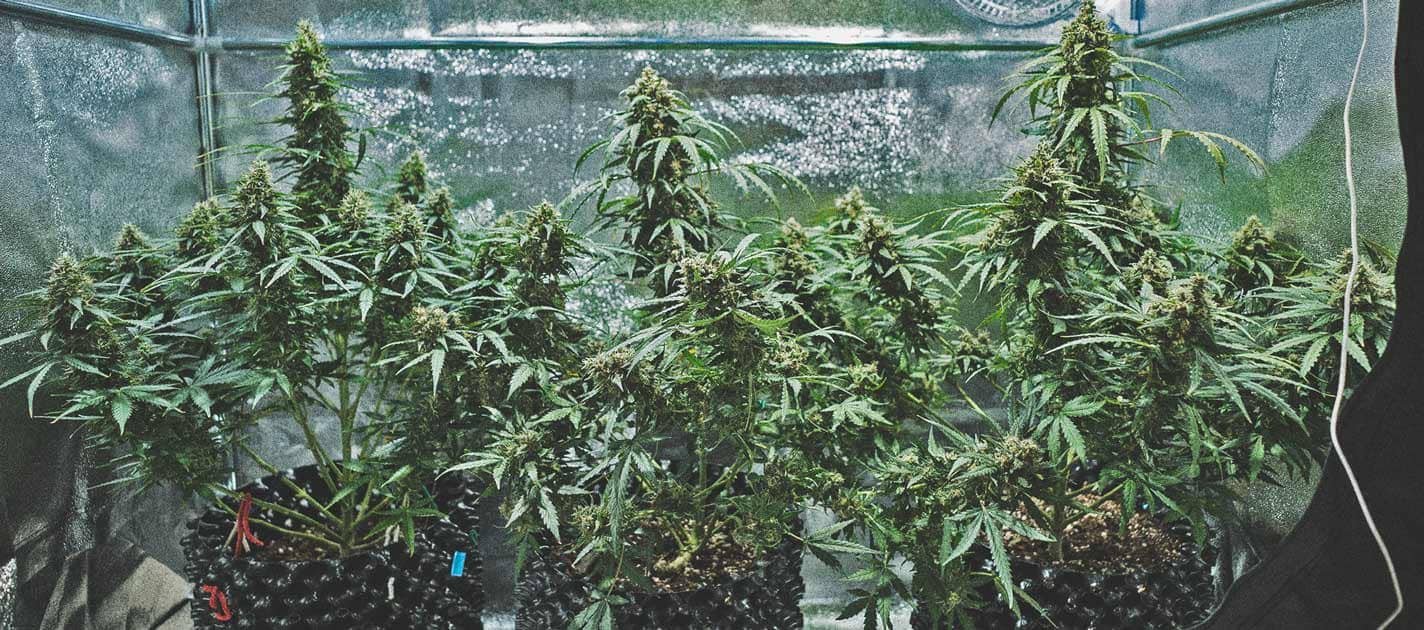 Named after her efficiency, Easy Bud serves up a canopy full of flowers just eight weeks after being introduced to the soil. This fast lady offers a mellow THC content of 12% alongside citrusy terpenes. Enjoy a return of 275–325g/m² when raising this strain indoors.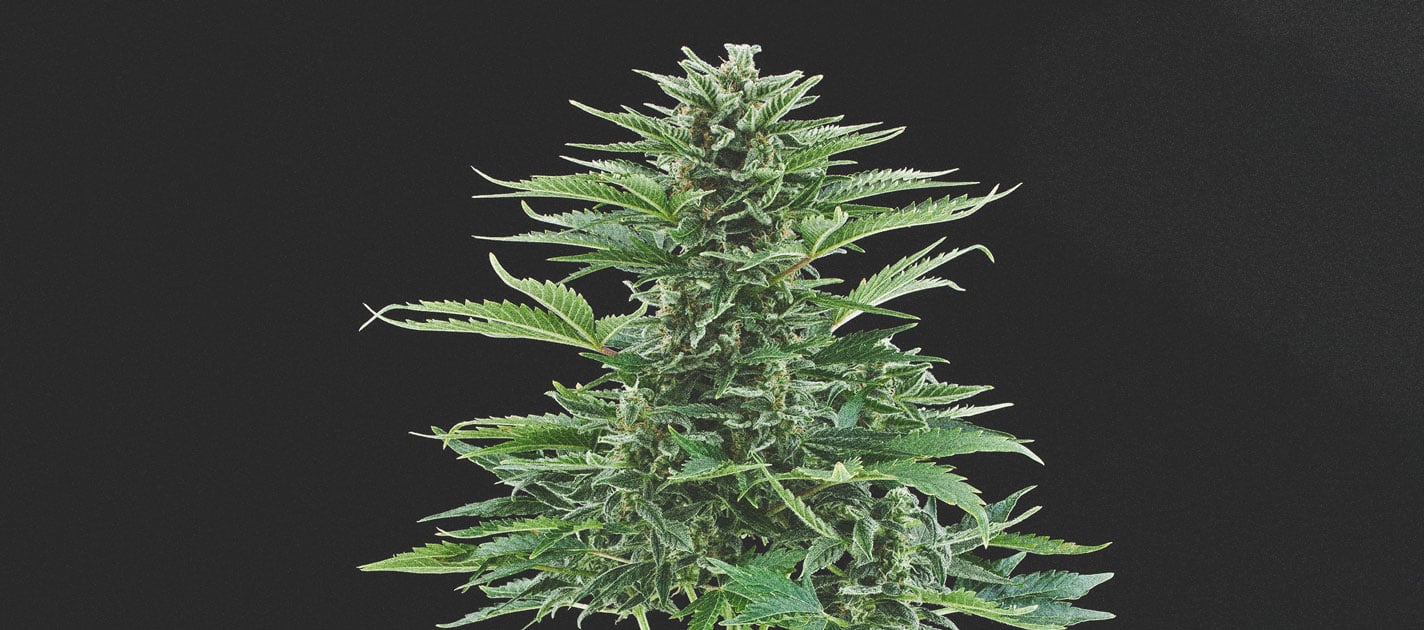 Odour
Odour plays an important role in the process of strain selection. Some growers enjoy the liberty of choosing the stinkiest genetics they can find, whereas others are limited due to draconian laws or nosey neighbours. The two varieties below are less pungent than the average strain, making them ideal for those growing on the down-low.
Royal Jack Automatic blooms dense, tapered buds loaded with trichomes and orange pistils. Although these flowers send notes of pepper, herbs, and spices across the tongue when smoked, they remain relatively demure during the flowering phase. Throw in a carbon scrubber, and you'll eliminate any terpene leakage from your grow.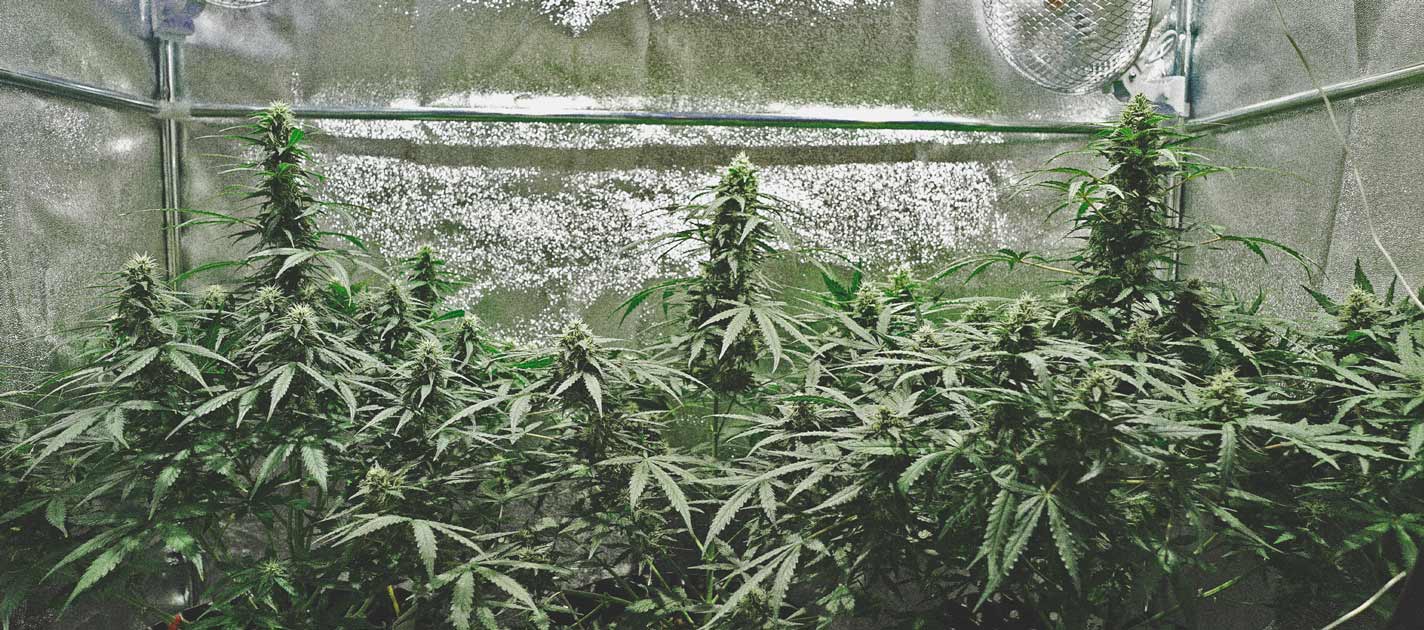 Quick One zooms from seedling to mature specimen in nine weeks, and keeps things low-profile as she does it. The progeny of Lowryder 1 and Old School Indica, she exerts a soothing body high that melts away worries, such as the fear of your grow being sniffed out!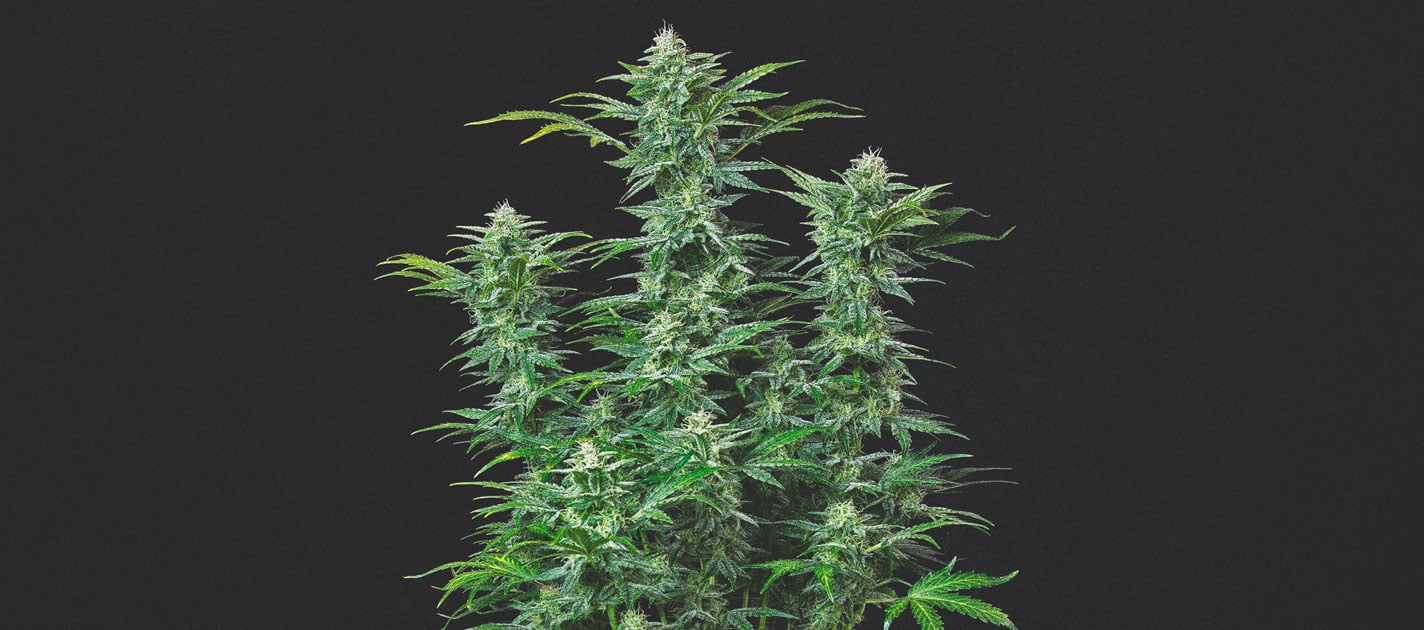 Resilience
Botanists, casual gardeners, and commercial growers all agree: cannabis can take a beating. Although all strains boast a certain degree of hardiness, breeders have developed varieties that display a particular resistance to pests, pathogens, or adverse weather events. The two varieties below make growing a breeze by reducing the threat of pests or mould thwarting your grow.
Royal Critical stands as a great choice for beginner growers looking to get into outdoor cultivation. Her phytochemical defences do a superb job of protecting against insect pests that would otherwise chomp through her leaves. Sow companion plants in close proximity to further buffer her defences.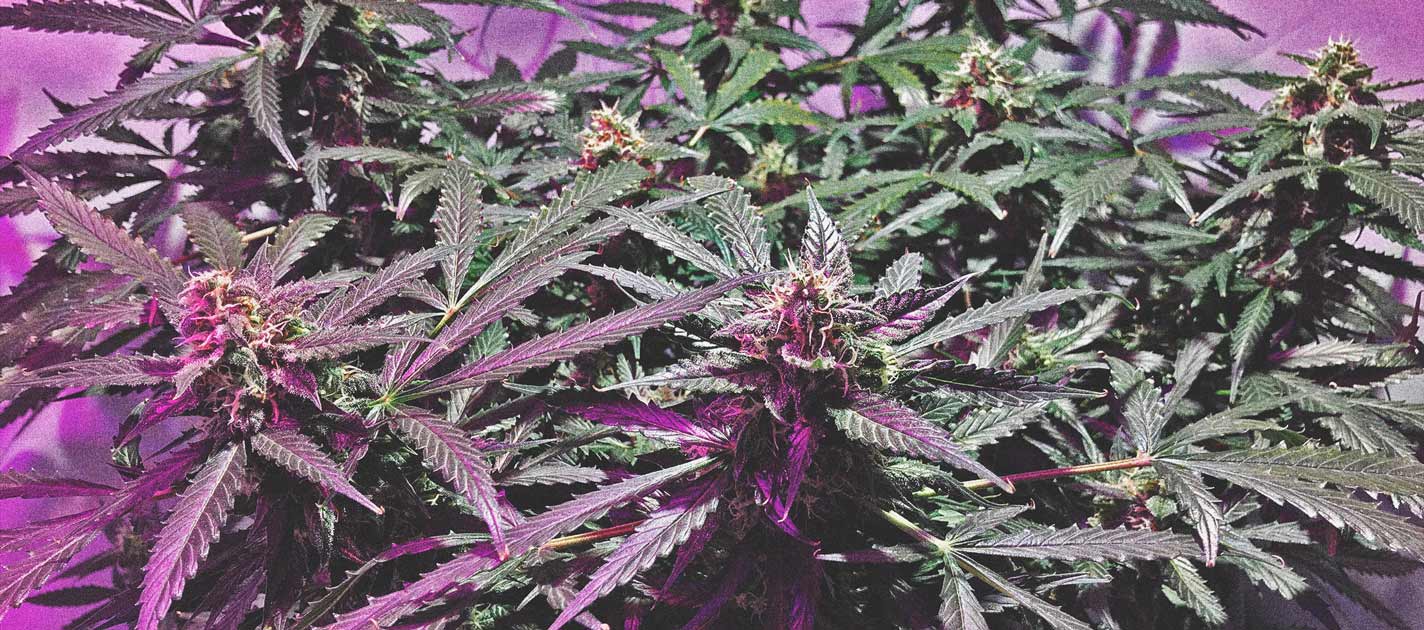 Mould poses a significant threat to both indoor and outdoor cannabis growers. Luckily, strains such as Royal Gorilla are less susceptible to the conditions that give rise to these pesky pathogens. Apart from mould, Royal Gorilla is stoic in the face of a host of other environmental abnormalities.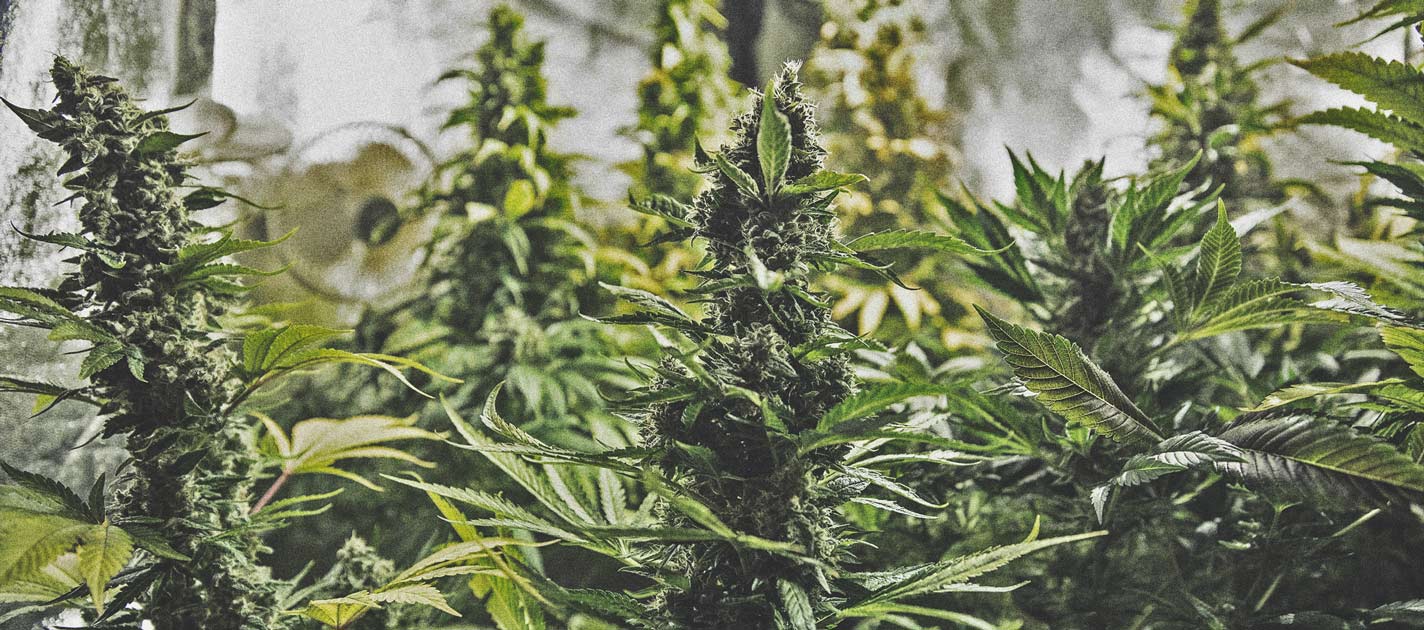 Yield
Cannabis growers do everything they can to ensure superb yields. Of course, adequate nutrients, water, and lighting bring the true potential out of every plant, but genetics also play a critical role in determining the size of each harvest.
Skunk XL maintains a compact size throughout the entire growing cycle, making her perfect to cultivate in secretive spaces. However, her stature doesn't adversely impact her yield. Beginner growers can achieve an indoor return of up to 650g/m², and up to 675g/plant from outdoor specimens. A stoning high and tastes of candy and fruit making growing Skunk XL all the more worthwhile.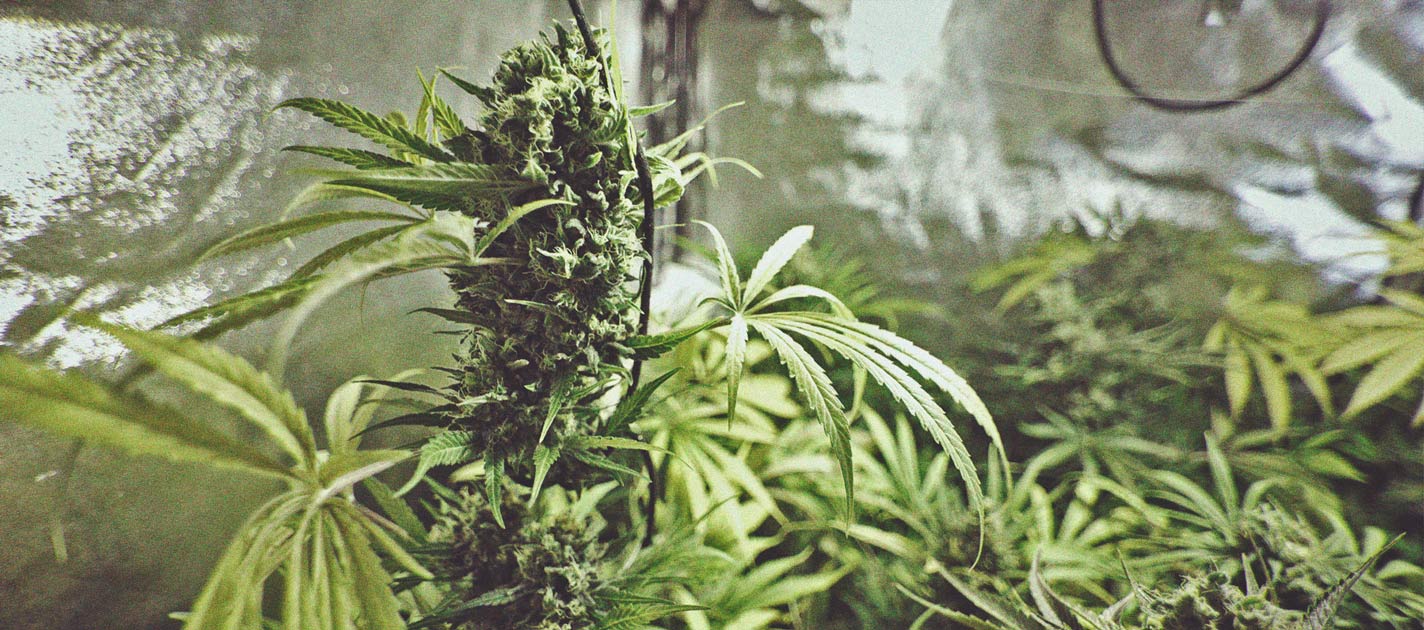 Fill your stash jars to their limit with Green Crack Punch. This stunning strain produces a wealth of tall, slender buds that impart an electric and cerebral effect. Expect up to 500g/m² from indoor plants grown under good-quality lights. Grown outdoors, individual plants will produce up to 600g.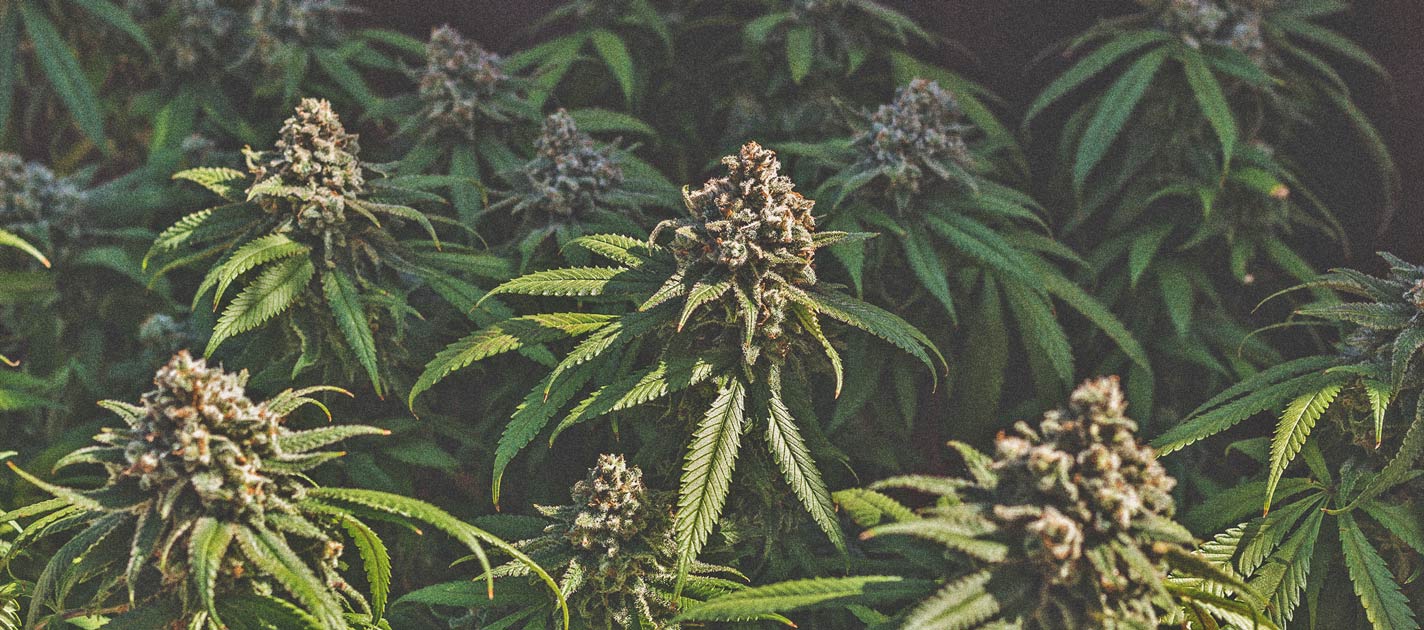 Size
Small strains offer a host of advantages. First, they take up far less space, making it possible to secure a harvest in converted cupboards and 5-litre buckets. Second, they are a lot harder to spot, adding more secrecy to hidden indoor operations and outdoor guerrilla grows.
This stealthy superstar tops out at a height of 80cm. However, low-stress training can keep the canopy at around 40cm above the soil. Surround outdoor plants with companion species like yarrow and lavender to keep her even more concealed.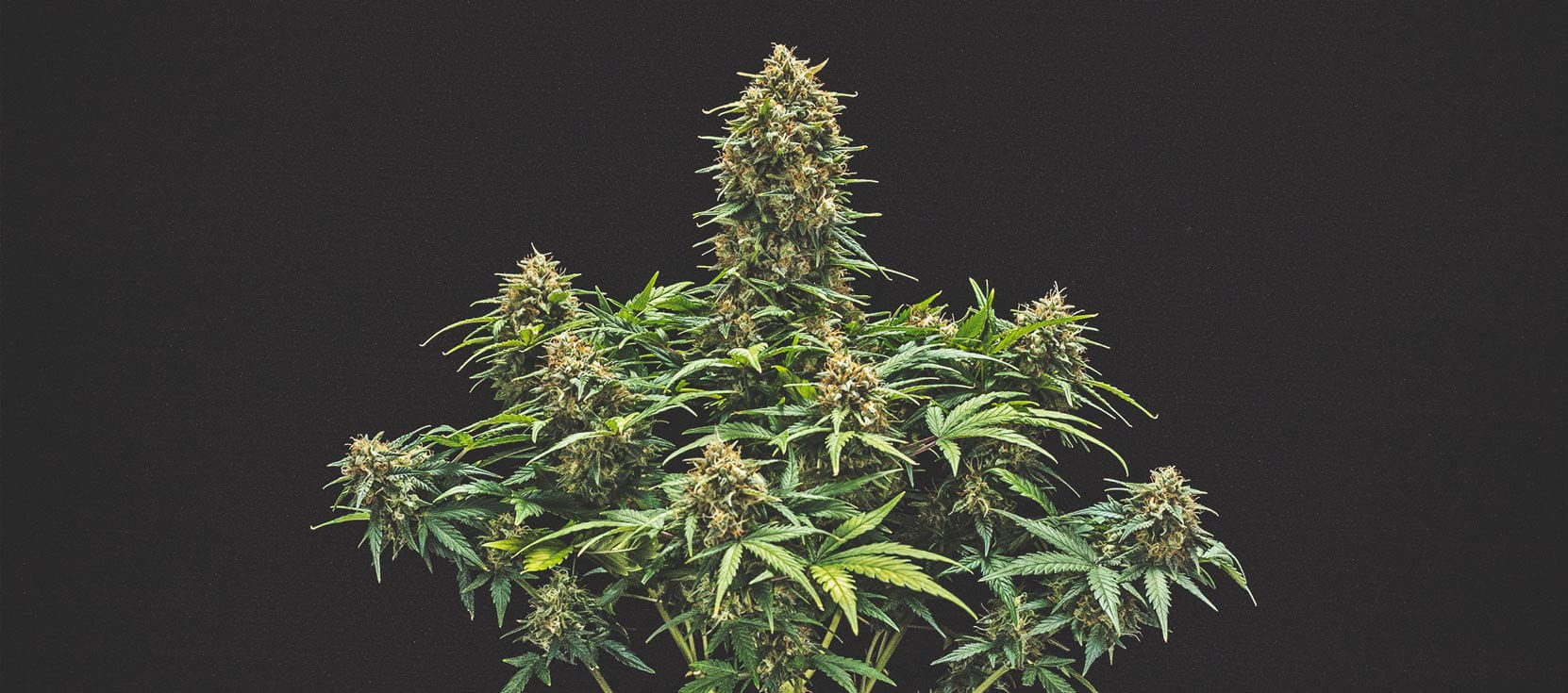 Critical Kush cruises at a low altitude of 60cm indoors and only 100cm outdoors. The top of her canopy remains close to the ground and out of sight. Despite her petite nature, she still produces fantastic results: 500–550g/m² indoors and 550g/plant outdoors.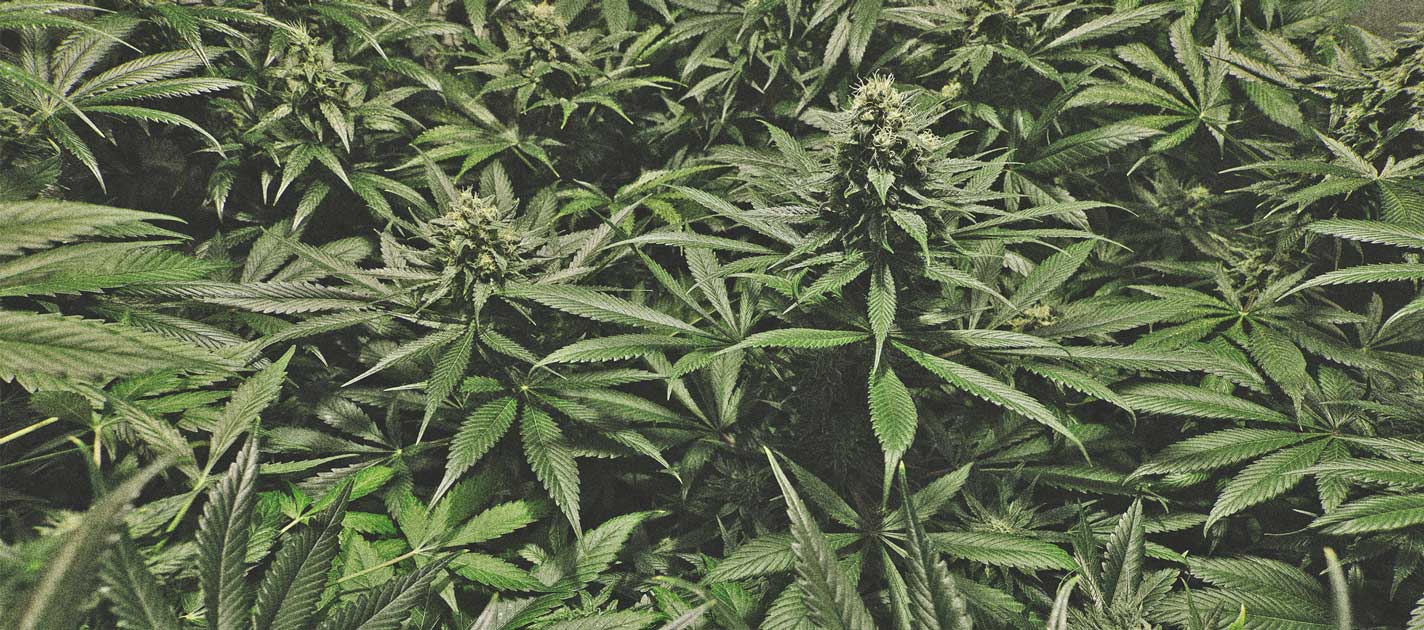 CBD
CBD, or cannabidiol, offers mental clarity without any psychoactive side effects. CBD-rich strains are ideal for both daytime and nighttime use, providing peace of mind whenever it's desired. The two CBD strains below offer high levels of the cannabinoid in a short timeframe.
Named after the Native American medicine man Tatanka Iyotake, this high-CBD strain packs large amounts of the cannabinoid alongside 0.15–0.25% THC. You can vape these flowers all day long to chill out, without getting high in the process.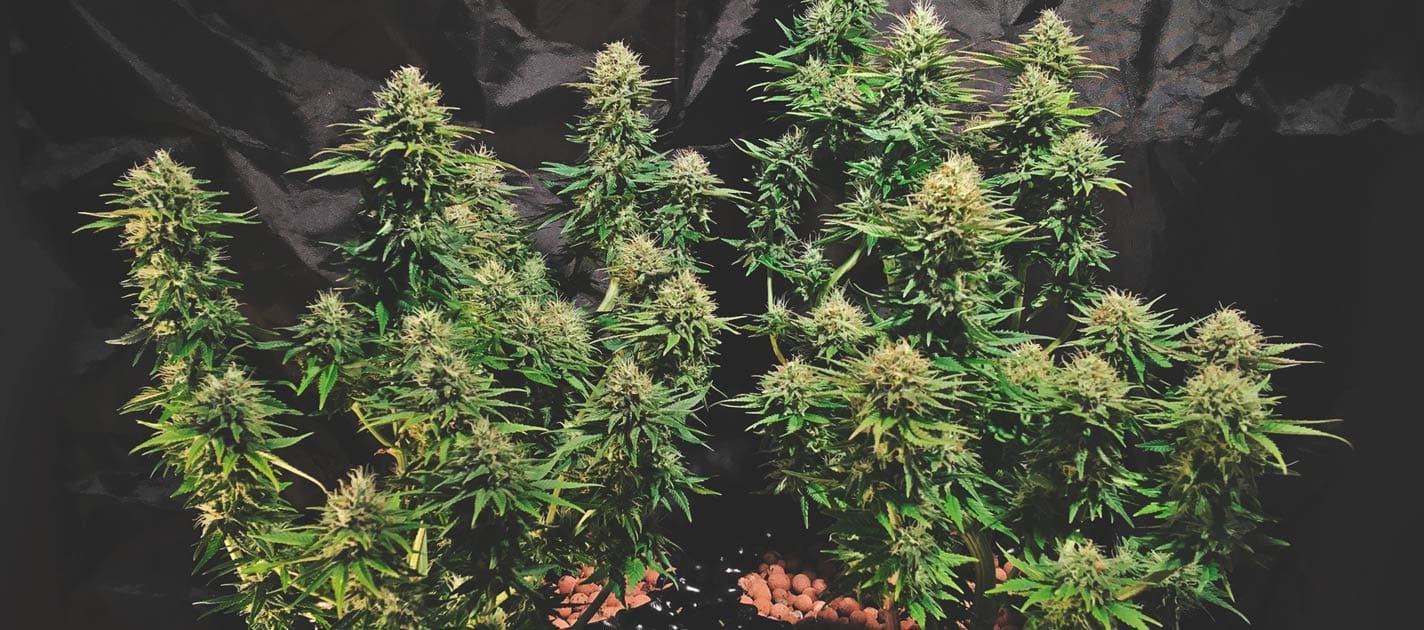 Reliable and quick to deliver, Fast Eddy descends from legendary cannabis genetics: Cheese and Juanita la Lagrimosa. These two titans passed down equal quantities of THC and CBD, creating a balanced strain with a light high tamed by a large helping of CBD.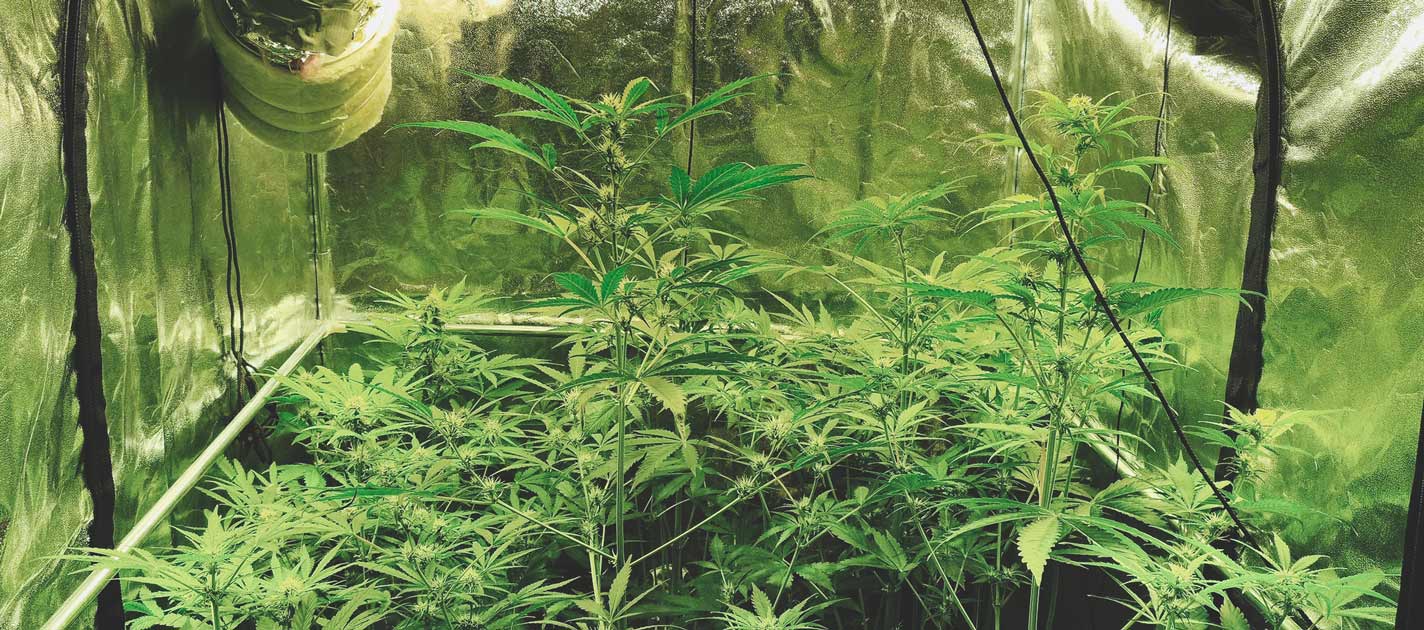 By