How mangoes can increase a cannabis high
If you are a person who smokes cannabis, you want to get the most out of your smoking experience. This means doing whatever it takes to increase the level of your high. There have been many theories over the years regarding what is the best way to go about doing this. These methods have varying levels of success.
By
---
However, one method that many people have had great results with involves an item that you can pick up at your local grocery store. We are talking about mangoes. Let's take a look at how this common fruit has the ability to make your cannabis experience more enjoyable than you ever thought possible.
EAT A MANGO BEFORE YOU SMOKE CANNABIS FOR A BETTER HIGH
Mangoes are known for being a rich source of vitamin A. Along with being able to intensify a cannabis high, mangoes also have the ability to do something equally important. They can make it last longer. Mangoes have a wonderful fragrance that is caused by a chemical called myrcene and the terpenes which are located inside. These can also be found in cannabis and various other exotic plants. When a person eats a mango, the terpenes will go straight into the bloodstream. It does not matter if the person smokes cannabis before or after they eat a mango, the psychoactive ingredient THC will interact with the terpenes. Once this interaction begins to take place, the potency of the high the person experiences will be dramatically increased. The amount of time the person experiences this high will also last longer. However, the amount of time will vary from person to person.
While the THC in cannabis and the terpenes found in mangoes will increase the level of high a person experiences no matter when the mango is eaten, it has been shown that eating a mango before taking a hit is the most effective way to ensure the best and longest lasting high. Mangoes have also demonstrated the ability to be effective pain relievers. If you want to try the mango method for yourself, you should first check your own metabolism. If you have a metabolism that is slow, consume one mango roughly two hours prior to smoking your cannabis. If you have a fast metabolism, you should eat two or three mangoes to achieve the desired effect.
EAT MANGOES TO AVOID GETTING THE MUNCHIES
A single mango only has 130 calories, according to the United States Department of Agriculture. All cannabis users have experienced cravings for unhealthy junk foods that are loaded with fat. Instead of loading yourself up with garbage like potato chips to satisfy your cannabis cravings, eat a mango the next time you get a case of the munchies. It is good for you and it will help you to keep off the pounds. It should be noted that people who have a high tolerance for cannabis will experience a stronger and longer lasting high than those who do not.

CANNABIS USERS CONCERNED ABOUT THEIR WEIGHT
The binge eating commonly associated with smoking cannabis has caused many people to gain a large amount of weight. If you are trying to watch your weight, eating mangoes is a great alternative for people who are on a diet. They are a low glycemic index food that can help people to lose weight and regulate their level of blood sugar. Also, mangoes are made up of 82 percent water. Since they also contain 12 percent of a person's recommended daily fiber intake, a person can feel full without consuming a large amount of calories.
MANGOES CAN DECREASE THE RISK OF CANCEROUS TUMOR
Elevating your cannabis high and helping you keep off the pounds are not the only advantages mangoes can offer. These fruits contain polyphenols that help to fight inflammation and lower blood sugar levels. In a study performed by Texas A&M University, the polyphenols in mangoes prevented an inflammatory response in breast cells that were cancerous. This means the growth of cancerous tumors and cells can be reduced.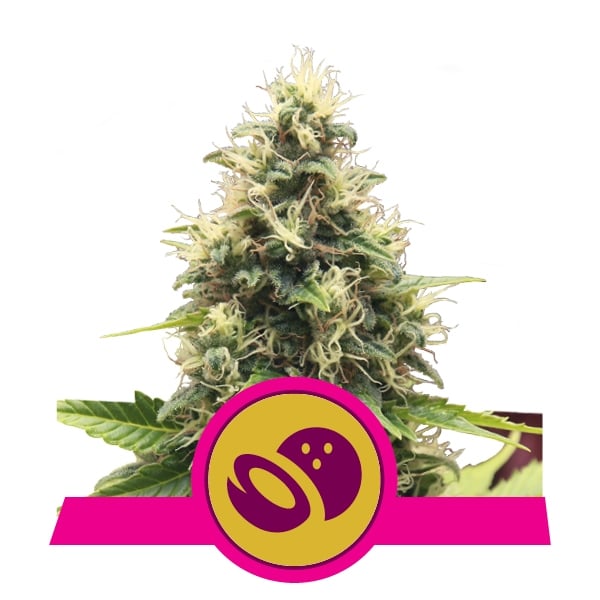 Somango XL
Somango x Critical 47
525 - 575 g/m2
60 - 100 cm
8 - 9 weeks
THC: 18% (aprox.) / CBD: Medium
| | |
| --- | --- |
| | 25% Sativa, 75% Indica |
| | 550 - 600 g/per plant (dried) |
| | 120 - 200 cm |
| | Late September |
| | Stoned and powerful |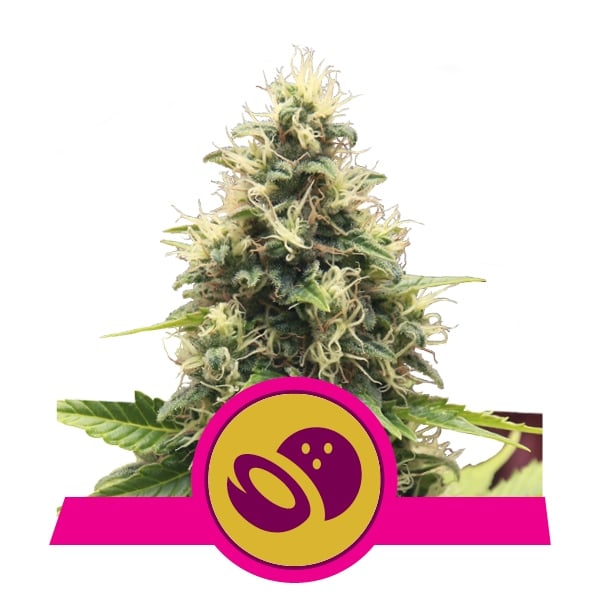 | | |
| --- | --- |
| | Somango x Critical 47 |
| | 500 - 550 g/m2 |
| | 60 - 100 cm |
| | 8 - 9 weeks |
| | THC: 18% (aprox.) / CBD: Medium |
| | |
| --- | --- |
| | 25% Sativa, 75% Indica |
| | 500 - 550 g/per plant (dried) |
| | 120 - 200 cm |
| | Late September |
| | Stoned and powerful |