Our Stores And Locations
Royal Queen Seeds is the only seedbank with 4 brick-and-mortar brand stores. And there's good reason for it.
At RQS, we aim to go beyond providing great genetics. We want to help passionate growers like you get the most out of their plants by offering personalised customer service and expertise. Hence, we think it's only logical to have physical stores where you can come meet our team, see our products, and get valuable advice.
Our first store opened in Amsterdam (on Damstraat), in the heart of Europe's cannabis culture. Since then, we've opened a second store in Barcelona. More recently, a brand new four-floor RQS store has opened in Bangkok, offering our products in the always vibrant and exciting Thai capital.
All RQS stores carry our full line of cannabis seeds, as well as a unique selection of accessories and other merchandise. Plus, each location serves as a point of call for all RQS customers to get answers to any questions they may have and find out more about our products.
STORE LOCATIONS
- Damstraat 46
- Carrer Tallers 1B
- 8, 8/1-2 Ratchadaphisek Road, Khlong Toei Subdistrict, Khlong Toei District
WHAT PRODUCTS DO RQS BRAND STORES CARRY?
All our brand stores carry a wide variety of merchandise. This includes our full range of cannabis seeds (feminized, autoflowering, and medical), smoking accessories (like water pipes and vaporizers), grow accessories (like nutrient tablets), and much more.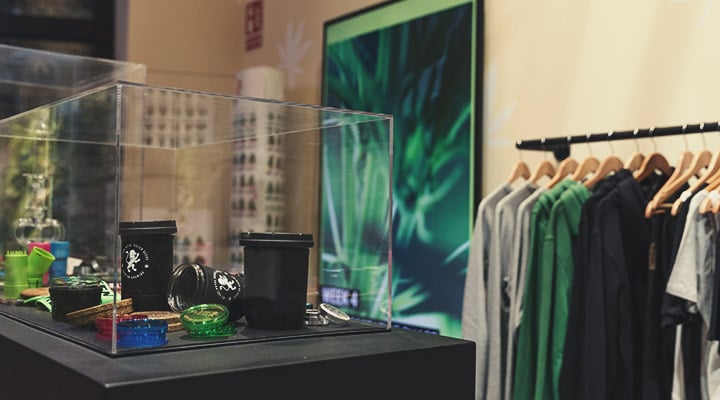 WHAT ELSE DO RQS BRAND STORES OFFER?
Just like you, our staff is passionate about cannabis, and dedicate themselves to helping growers with any questions or doubts they may have.
Our team can help you pick out the right strain to meet your personal preference and grow-environment parameters. They can also provide advice on specific techniques to help you maximise the potential of your plants. All in all, our brand stores offer customers an individualised experience from cannabis experts.
WHAT ARE THE DIFFERENCES BETWEEN THE AMSTERDAM AND BARCELONA STORES?
The cannabis culture in Amsterdam is very different to that of Barcelona. Where Amsterdam is a more established scene that already attracts a lot of attention (namely from tourists), Barcelona's scene is relatively new.
However, Barcelona is quickly gaining a lot of traction as Europe's second cannabis capital. We strongly believe the city will be a major influence in cannabis culture all across Europe and the world in years to come.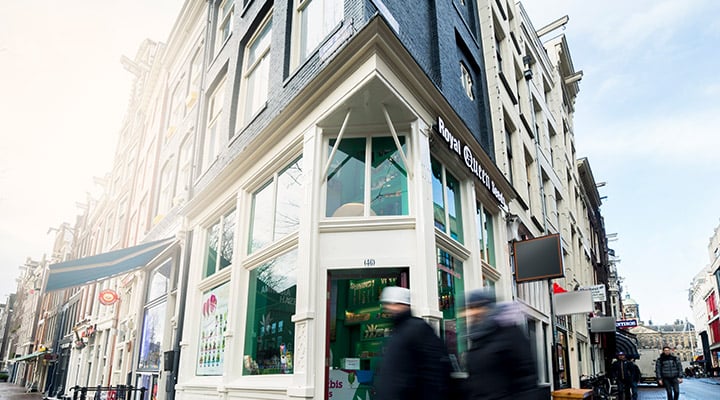 HOW CAN I FIND MY NEAREST STORE?
Our new Store Locator is up and running, meaning you can easily locate your nearest brand store or authorised reseller in a matter of moments. Plus, you can also get a sneak peek of our stores using Google Maps, which provides 360º images of each location. Check it out here!