Top 5 Auto Strains for Cold Climates in 2023
Do you avoid growing outdoors because you live in a cold climate? Did you know you can still achieve a fantastic yield outdoors with autos? These five strains thrive in the cold! They also produce high levels of THC, delicious aromatic terpenes, and rewarding yields that will keep your stash jars topped up to the rim.
By
---
Living in a cooler climate doesn't mean you can't grow weed outdoors. By growing strains designed for these conditions, you can also enjoy the blissful moments of tending to cannabis plants under the summer sun.
But, what makes a successful outdoor strain in these environments? Well, speed and hardiness play an important role. Autoflowering genes tick both of these boxes. These varieties handle pests and bad weather with relative ease.
Autos are much more compatible with the high humidity, short summers, and cold nights of cooler northern regions. The underpinning ruderalis genetics of these strains adapted to their harsh environments in Russia and surrounding regions, making them perfectly suited to other cold climates.
Despite their ability to adapt, growers should still be strategic about when to sow seeds and where to put their plants. Aim to sow seeds around April and transplant them outdoors after the last frost. Try and situate them in an area of the garden that receives around 8 hours of the sun, while being sheltered from high winds.
Whether you live in the UK, the Netherlands, or Germany, use the robust strains below to ensure a successful harvest.
1. Sweet Skunk Automatic
We start our list with Sweet Skunk Automatic. This indica-dominant hybrid was created by combining two popular strains: Critical Domina and Big Devil #2. Taking the best properties from both parents, this quick-growing plant races from seed to harvest in around 8 weeks. Rarely growing taller than 60–100cm, it is the perfect choice for those with limited space. But don't be fooled into thinking this small plant won't provide worthwhile yields. On average, you can expect up to 110g/plant.
With a THC content of 15%, Sweet Skunk Automatic induces a pleasant, mildly euphoric high that can be enjoyed at any time of day. Add to this her fruity and spicy aroma and flavour, and you have a real sweet treat on your hands.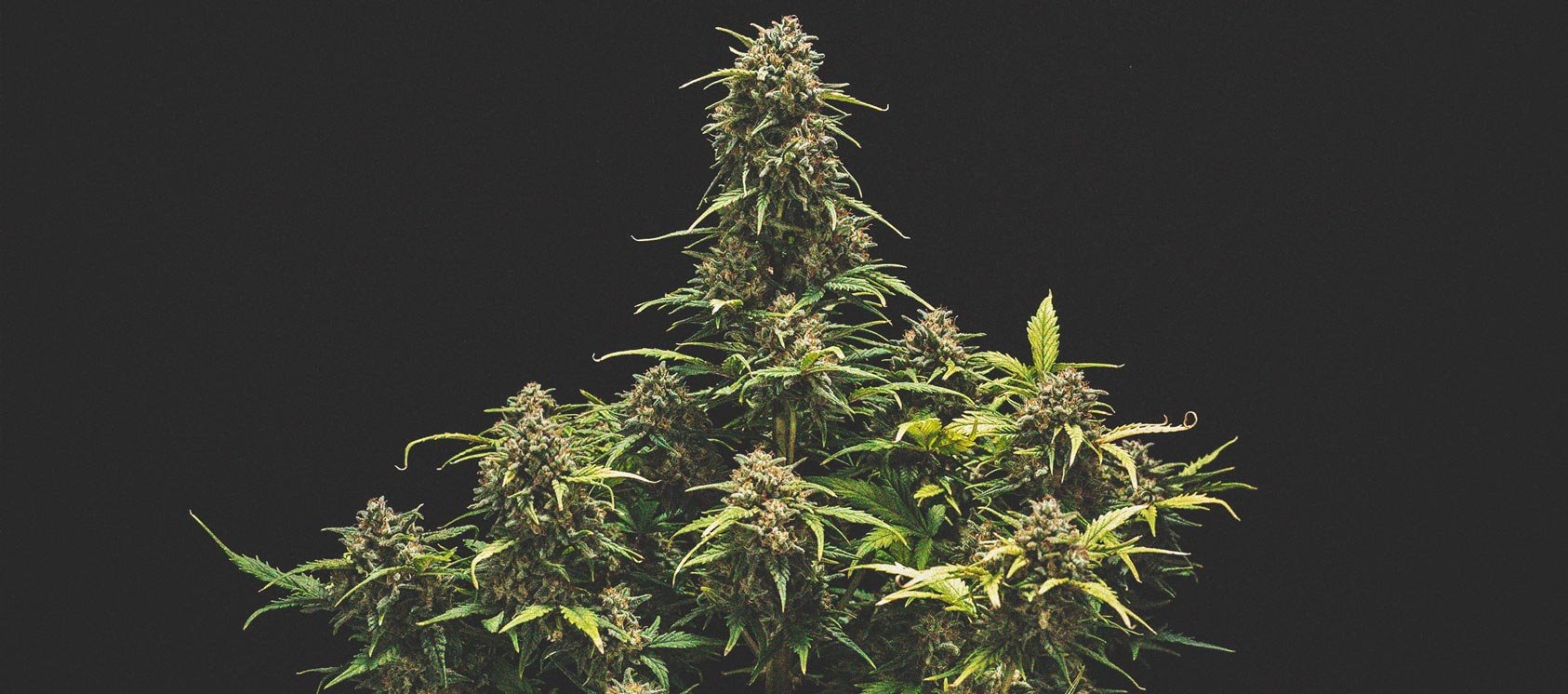 2. Watermelon Automatic
Watermelon Automatic laughs in the face of cold nights and brief growing seasons. This hardy hybrid thrives in the cold and still produces a rewarding yield and high-quality buds. She possesses a mouth-watering terpene profile that offers tastes of watermelon (surprise, surprise), fruit, and sugar. If that wasn't impressive enough, she's also one of the most powerful autos around. A THC level of 20% blasts the body with a warming and comforting high.
Outdoors, this hardy lady reaches a maximum height of 110cm. If you want to keep her lower to the ground, opt for low-stress training. After sowing seeds, expect to harvest up to 90g/plant after just 8–9 weeks.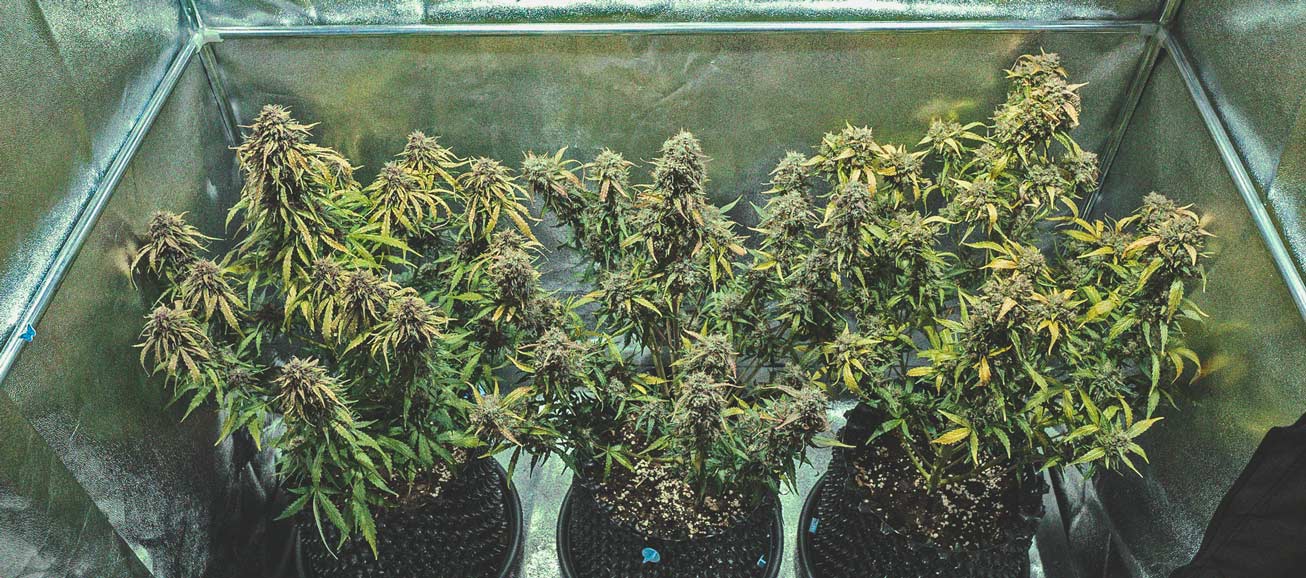 3. Royal Critical Automatic
This list wouldn't be complete without the inclusion of Royal Critical Automatic. This multi-award-winning strain is one of the most popular at Royal Queen Seeds. While only modest in terms of THC (14%), this is not a strain to be taken lightly. Good things come in small packages, and Royal Critical Automatic is no exception. It only takes 9 weeks for this plant to move from seed to harvest. Hitting a height of 65cm, it's all too easy to assume comparatively small yields; but rest assured, Royal Critical Automatic will surprise you with 165g/plant on average. Not bad for a plant so small in stature.
The chunky buds of Royal Critical Automatic are fragrant with pleasing notes of spice, wood, and sweetness. Lovers of well-rounded highs rejoice; this strain packs a relaxing, but not couch-locking, high that is equally matched by a surge of euphoria.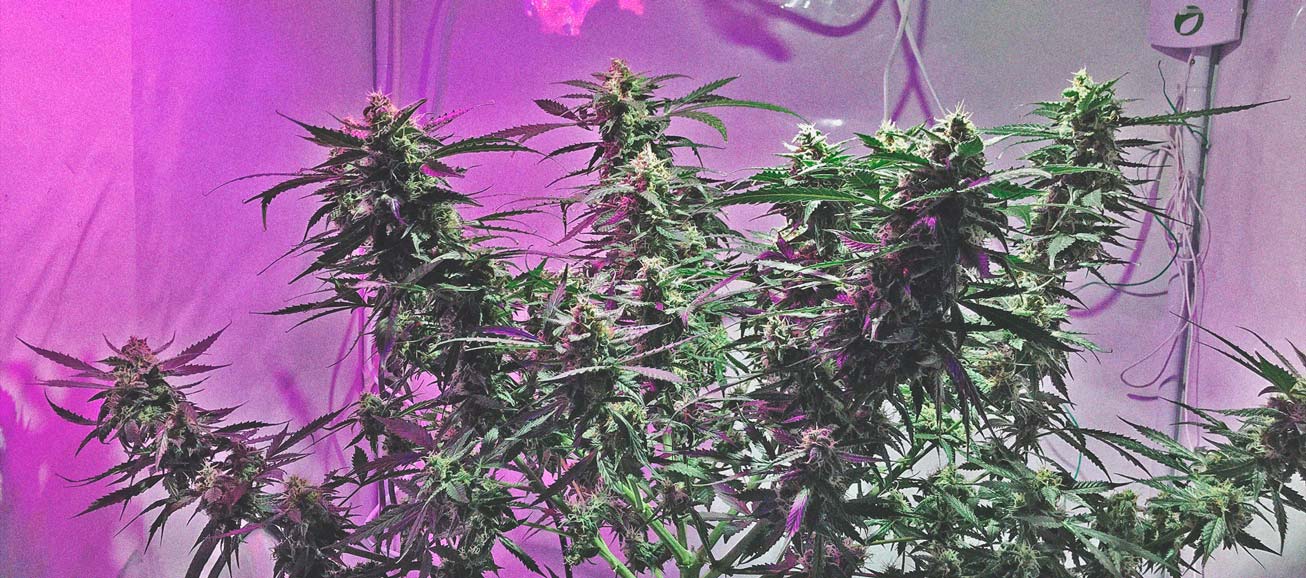 4. Do-Si-Dos Automatic
Do-Si-Dos Automatic produces beautiful buds packed with bright orange pistils and frosty trichomes. Descending from parent strains Do-Si-Dos and Cookies Auto, she inherited durable genetics, delicious terps, and a hefty THC content of 20%. It takes only a couple of hits to feel the soothing and relaxing high wash over the body. Smoke these buds during lazy afternoons or evenings to forget about the troubles of the world and zen out.
Cool temps and adverse weather can't stop this ambitious cultivar from creating a dense canopy of flowers. However, this auto takes slightly longer than other strains. Prepare to harvest and dry her buds 9–10 weeks after germination. However, she makes up for the slightly longer life cycle with a rewarding yield of 100–150g/plant.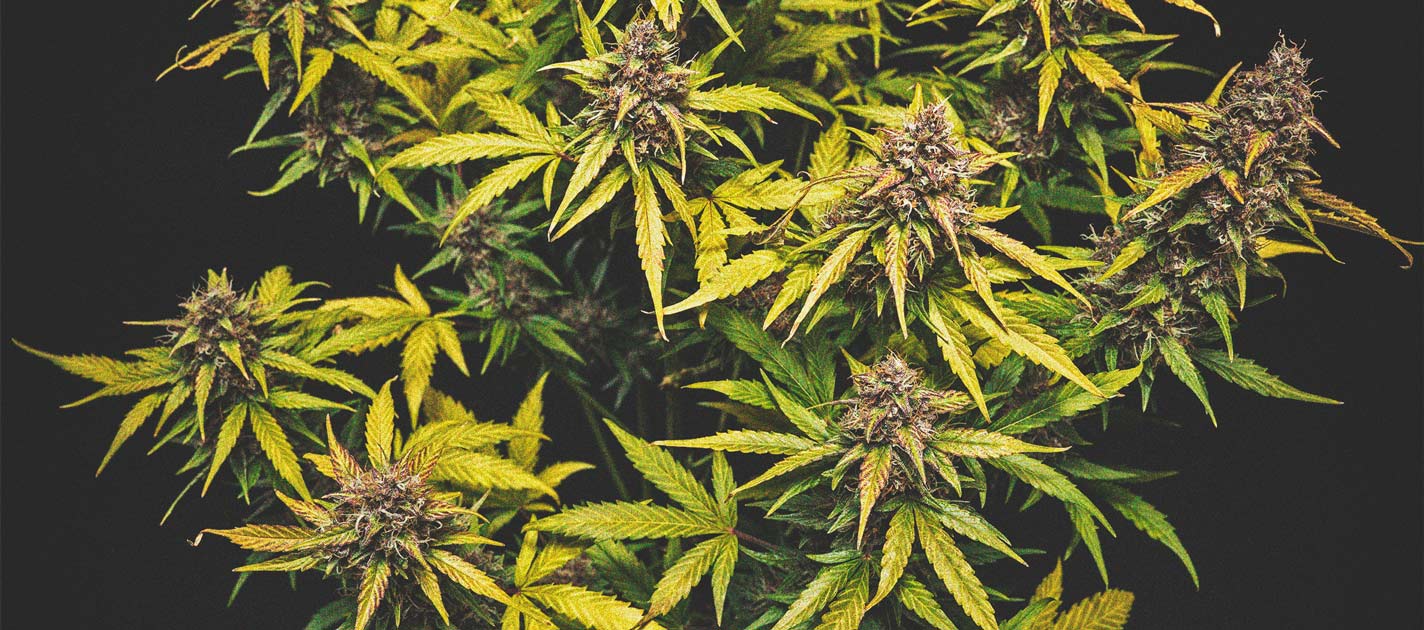 5. Northern Light Automatic
Last on the list, but by no means least, we have Northern Light Automatic. There aren't many stoners who haven't heard of the legendary Northern Light strain. Beginning its life in America in the 70s and eventually finding its way to the Netherlands in the 1980s, it is certainly a strain that will put a smile on your face. Derived from its namesake mixed with some ruderalis genetics, this automatic hybrid is an easy plant to grow and especially perfect for beginners.
Taking up to 10 weeks to reach its full potential, Northern Light Automatic reaches as high as 160cm and provides yields as large as 220g/plant. With a sweet and earthy flavour and an undeniably soothing effect, what's not to like about Northern Light Automatic?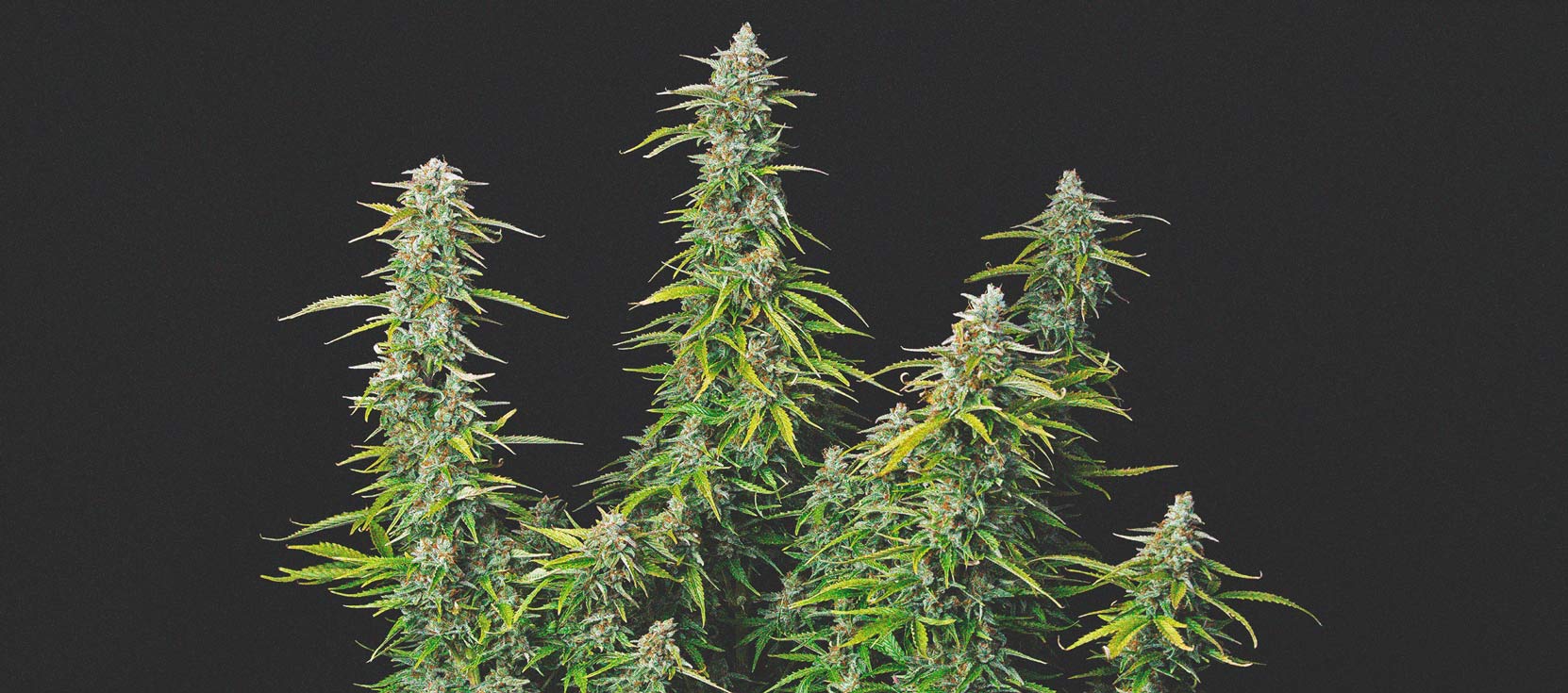 Growers in Colder Climates Can Grow Cannabis Too!
As you can see, there are many different strains of cannabis available to growers in colder climates. We picked our top 5 autoflowering strains that come highly recommended, and we certainly can't get enough of them! Choose your favourite—or try them all!