Every month there will be a new winner in our cannabis photo competition. Here you can find all previous winners:
Winner March 2014
Mouse From United Kingdom with his Creamatic!
Winner February 2014
J.T. From Germany with his Royal dwarf in heaven!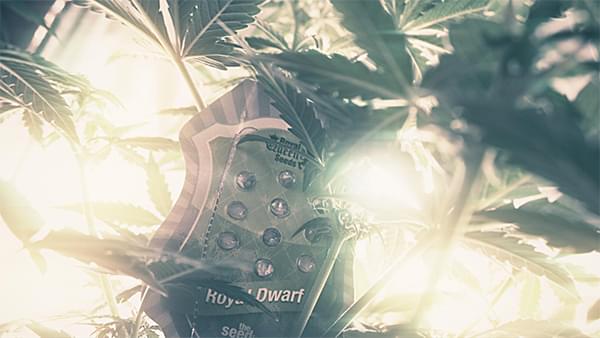 Winner January 2014
T. Rainer with his RQS Lion Tattoo!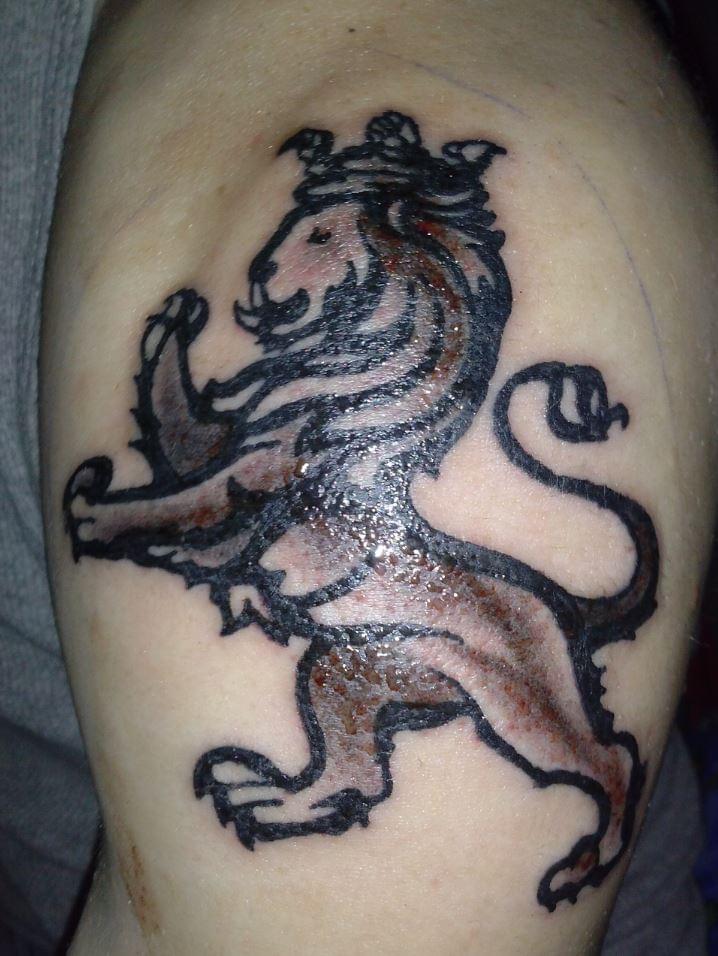 Winner December 2013:
420 couple with this White Widow picture!