RQS Pro:

Leading Cannabis Innovation & Development

As a direct branch of Royal Queen Seeds, RQS Pro aims to provide elite high-CBD/CBG seeds to customers worldwide.

We're currently creating new genetics that will meet diverse needs across the hemp industry, with special attention paid to the quality of the flowers. The range below is available for international shipping, with all required certifications and documentation in order.

In 2023, RQS Pro will be progressively migrated under the company F1Seedtech—a company founded upon the vision of bringing cutting-edge F1 hybrid genetics to the world.
---
Our rapidly expanding portfolio boasts a range of genetics and phenotypes specifically tailored to different industries and commercial needs.
Our focus is on the development of outdoor, indoor, and greenhouse-specific varieties, including short-day (photo-dependent) and neutral (autoflowering) varieties, with biomass and high-quality usable flower being our main objectives.
Hemp CBD/CBG seeds portfolio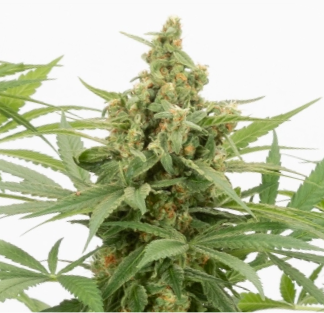 Maxima CBD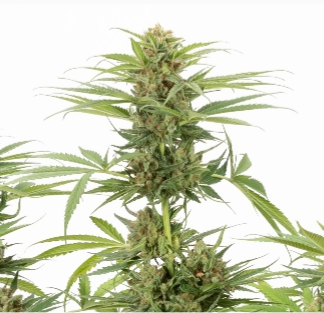 Rania CBD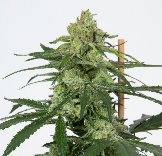 Kate CBD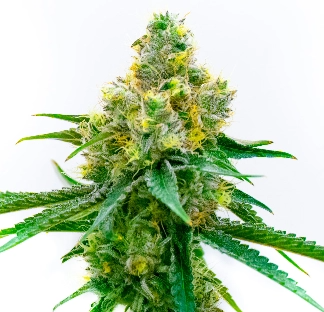 Catharina CBD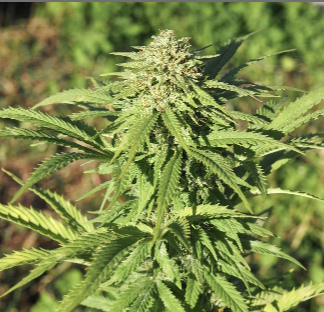 Zara CBG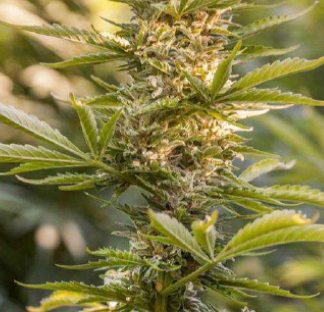 Charlene Auto CBD
Rest assured, we'll discuss the full extent of your sales opportunities while operating safely within the legal framework.
---
CONTACT US
Our sales manager Max will take care of your order and answer all technical questions; you can contact him directly at
[email protected]
Or via form.