How To Make Homemade Cannabis-Infused Mayonnaise
A complete guide to making one of the most delicious cannabis edibles: cannabis mayonnaise. We will teach you the proper way to make your canna-mayo extremely potent and delicious.
By
---
It's no secret that smoking makes you hungry, really hungry. In most cases, a good mayo sandwich after a few puffs seems like a divine thing. Inspired by this common craving we bring you the recipe for cannabis mayonnaise, although we can't promise that you won't be left wanting more.
CANNA-OIL
A key ingredient in making cannabis infused mayonnaise is canna-oil. If you already have canna-oil or are intent on purchasing some you can skip to the next part (Canna-Mayonnaise).
Prior to making edibles, cannabis needs to be decarboxylated. The reason for the process is that cannabis in its raw form doesn't have a lot of active cannabinoids. What it does have is acidic forms of the very same cannabinoids. When heat is introduced to cannabis, those acids break into cannabinoids, that process is called decarboxylation.
DECARBOXYLATION:
Break your buds into smaller pieces with your hands. You can use a grinder but it is unnecessary.
Preheat your oven to 110°C.
Place the marijuana on a baking sheet. It is advisable to use parched paper as it eases further manipulation and reduces mess.
Place the baking sheet with marijuana inside the oven for 40 minutes
Your cannabis is now decarboxylated.
INGREDIENTS:
Decarboxylated cannabis strain of your choice
Cooking oil of your choice
TOOLS:
DIRECTIONS:
Measure out a ratio of marijuana and oil that is around 1:2. This ratio can vary according to personal preference. For the mayo recipe, you will need 1¼ cup of canna-oil.
Dissolve the marijuana into the oil by heating up both products together on low heat in a double boiler. This process takes 3-5 hours and allows the cannabinoid activation to occur, without burning (and therefore destroying) the active ingredients. Having your weed already decarboxylated will ensure potency.
After the oil is done cooking put the oil through the strainer, then store it properly. Discard the leftover plant matter.
Generally speaking, you should avoid heat above 110 ℃ when using cannabis cooking oil.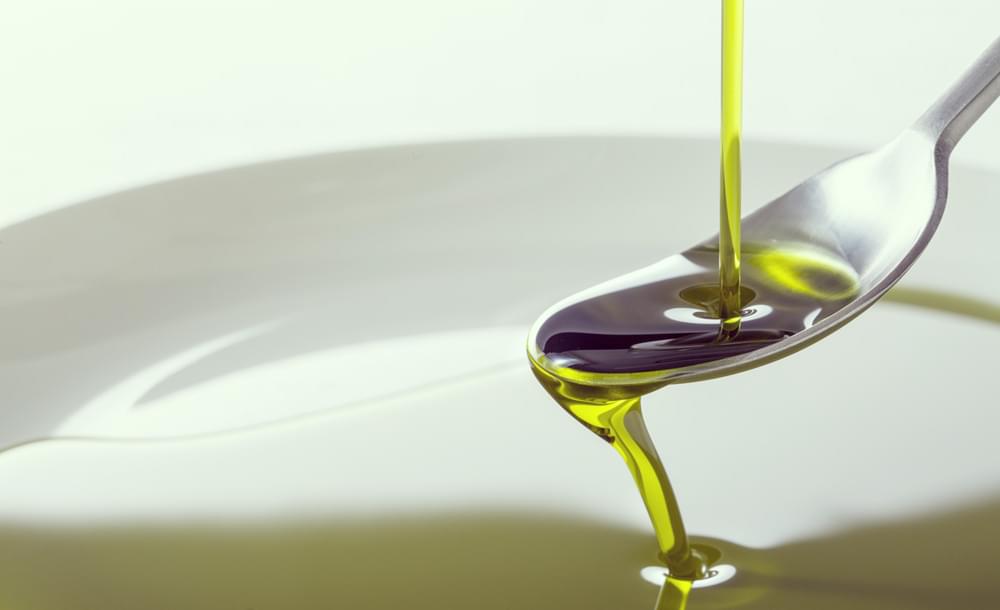 CANNA-MAYONNAISE
This recipe makes about 1½ cups of mayonnaise. Larger portions of mayonnaise can be made the same way. This portion is just low enough not to give you a heart attack if u can't restrain yourself from eating it all. Be warned: Canna-mayonnaise is extremely delicious.
INGREDIENTS:
1 large egg
1-2 tablespoons Dijon mustard
1 whole lemon, juiced
¼ teaspoon salt
1⁄8 teaspoon cayenne pepper
1¼ cup canna-oil
TOOLS:
DIRECTIONS:
Put the egg, mustard, lemon juice, and the seasoning in the food processor. The type and the amount of seasoning depend on your personal taste. Process the mixture until smooth.
Slowly drizzle in the canna-oil while keeping the food processor speed slow. The oil should mix in smoothly with the ingredients forming an emulsion.
Enjoy your canna-mayo!