Luxembourg To Allow Medical Cannabis
Countries all over Europe and the world are rethinking their relationship with cannabis. When it comes to legalization, the moral argument for allowing patients access to medical cannabis is unavoidable. Let's look at Luxembourg, the latest country to legalize medicinal weed.
By
---
According to the EU's European Drug Report 2016, cannabis products accounted for 78% of all drug seizures by European law enforcement. However, the War on Drugs is losing political steam in the wake of moves to legalize cannabis. In the EU itself, Germany, Italy, the Netherlands, and the Czech Republic have all started allowing cannabis for prescribed medical use. These countries were cited by Prime Minister Xavier Bettel when he announced Luxembourg would soon join them. This is an encouraging sign for the movement to legalize cannabis throughout Europe and beyond. Luxembourg has had a complicated history with cannabis, yet even they are seeing the light when it comes to medicinal applications.
CANNABIS LAWS IN LUXEMBOURG
Luxembourg is a founding member state of the European Union nestled between France, Germany, and Belgium. It has its own language and distinctive culture. It is also the only constitutional monarchy in the world that is still a Grand Duchy. In short, this country likes their own way of doing things, but have always been sensitive to their neighbours' actions.
In particular, legalizing the sale of cannabis coffeeshops in the Netherlands has flooded the street market in Luxembourg. Much of the weed illegally sold in Luxembourg is smuggled in from Maastricht or Amsterdam. While the sale and use of weed is illegal in Luxembourg, possessing personal amounts of cannabis is decriminalised, incurring a fine at worst. Cultivation is legal, but only for strains with less than 0.3% THC content.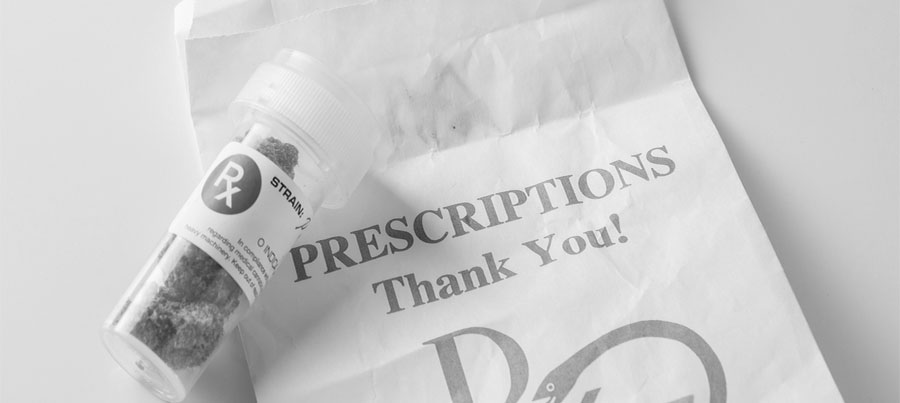 MEDICAL CANNABIS
Luxembourg has its own patients crying out for a safe supply of regulated cannabis, especially now that its medicinal applications are more clearly understood. Patients whose conditions are eased or treated with cannabis do a lot to dispel tired stereotypes surrounding cannabis users.
Their stories are often what trigger the first step toward widespread legalization. A movement in Luxembourg petitioning for the legalization of medical cannabis gathered thousands of signatures. Prime Minister Xavier Bettel eventually announced that Health Minister Lydia Mutsch will formalise access to medical cannabis in Luxembourg.
RESTRICTIONS
Minister Mutsch insists that strict conditions will be put in place to qualify for access to medical weed. Any authorised strains or cannabinoid-based medicines will have to be very low in THC content. They will be provided only through pharmacies within hospitals. While other jurisdictions have given doctors discretion to determine if cannabis is an appropriate treatment, in Luxembourg, only severe conditions will qualify. It is expected to be allowed for cancer patients undergoing chemotherapy. Neurological conditions such as Alzheimer's and multiple sclerosis will also qualify, as will conditions causing severe muscle spasms, pain, or epilepsy.
This regime is more restrictive than what some activists hoped for, but it could signal an important societal shift in Luxembourg. With the normalising of cannabis as medicine, more people will see it as a beneficial therapeutic agent rather than a nefarious drug. Medical access may be expanded in the future as international momentum toward cannabis legalization continues. We wish the patients of Luxembourg good luck!