Cannabis Social Clubs have become a popular phenomenon
Cannabis Social Clubs have become a popular phenomenon in parts of Spain and France. They especially grew in number as of last year when the laws about cannabis became more relaxed across the globe.
---

A cannabis club is a simple concept, created by a non-profit, non-governmental group called ENCOD, which is the European Coalition for Just and Effective Drug Policies. Its a great meeting place to socialize around other adults who enjoy the consumption of cannabis.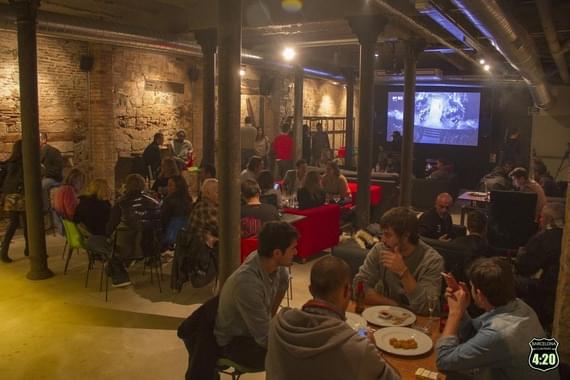 The clubs are wonderful because they help to promote the distribution of high quality cannabis among the membership. The club grows its own cannabis in amounts to support it members. They do not advertise or attempt to sell cannabis to non-members. It is considered to be a close-network or private club, as a friendly and safe atmosphere compared to cannabis from street dealers.

From the seeds all the way to the finished buds, quality control is maintained and overseen throughout to the distribution. Members subscribe to the club by paying regular fees relating to the specific amount of cannabis they require as an individual. The fees cover such aspects from growing of the cannabis, the distribution cost and the maintenance.

Compared to the unknown factors of purchasing cannabis on the streets such as violence, tampering with the product, outrageous pricing and subpar quality, a cannabis club ensures that these factors are avoided completely. They are even known to provide jobs for what is known to be a taxable product. More than this though, a cannabis club provides an educational experience that otherwise might be unattainable.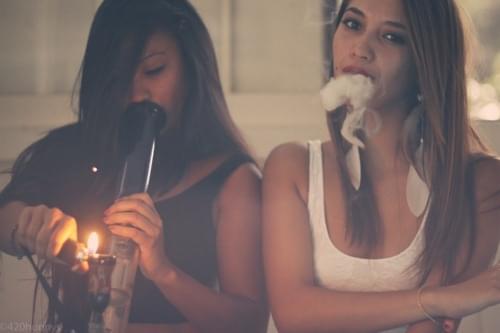 Enjoy opportunities to meet with others who enjoy cannabis. Learn valuable insight from industry leaders in the cannabis culture!

A very important question arises when one hears about a cannabis club for the first time. They often wonder, is it legal? There is really no straight answer, sadly. In Spain for example, there are 500 clubs for cannabis where many court systems have asserted their legality. However, in the same country they persecute a very well known and long standing cannabis club named Pannagh.

If you have plans to start up a cannabis social club of your own, it must first be legalized in that country. There must be no connection to organized crime or other illicit activity. The exact details are outlined by ENCOD if you are interested and it is advised to have a lawyer on retainer.